Monthly Features
Special Offers in September
Golden autumn sends cool breezes. Beijing Clubhouse offers a range of nourishing seasonal delicacies, for you to enjoy the gifts of autumn.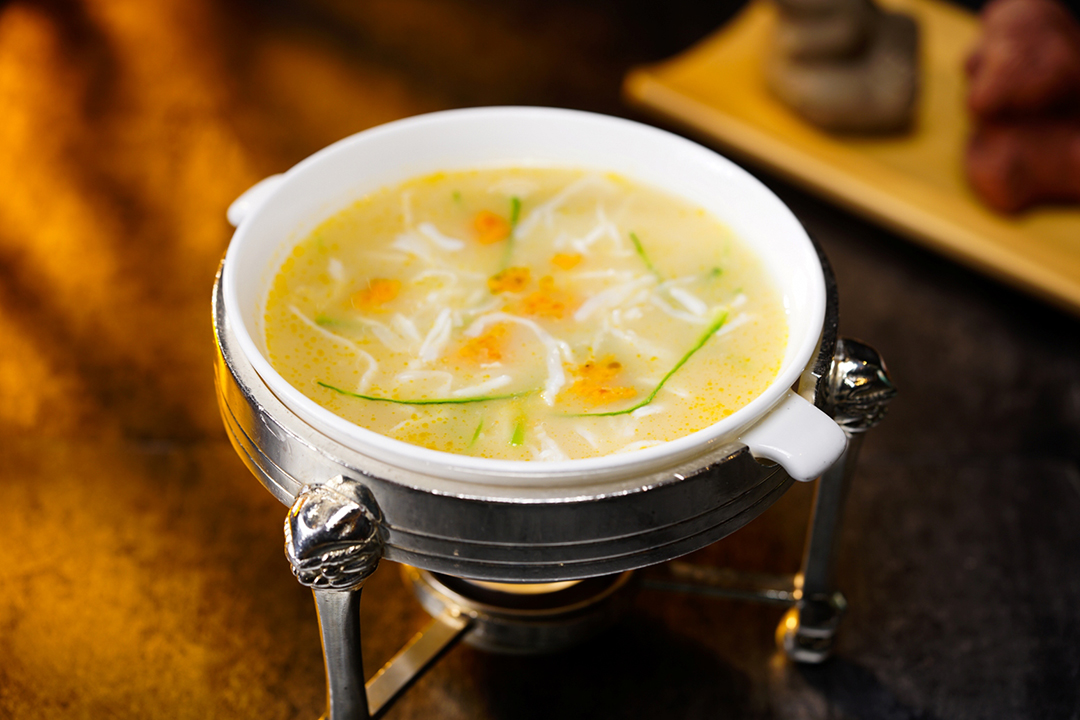 It is the harvesting season for crabs. Our chef from Fortune Room recommends Yangjiang braised crab soup. Fresh crabs are steamed and opened by hand. Enriched with Cantonese loofah and water chestnuts, this soup is rich in texture and fresh in taste.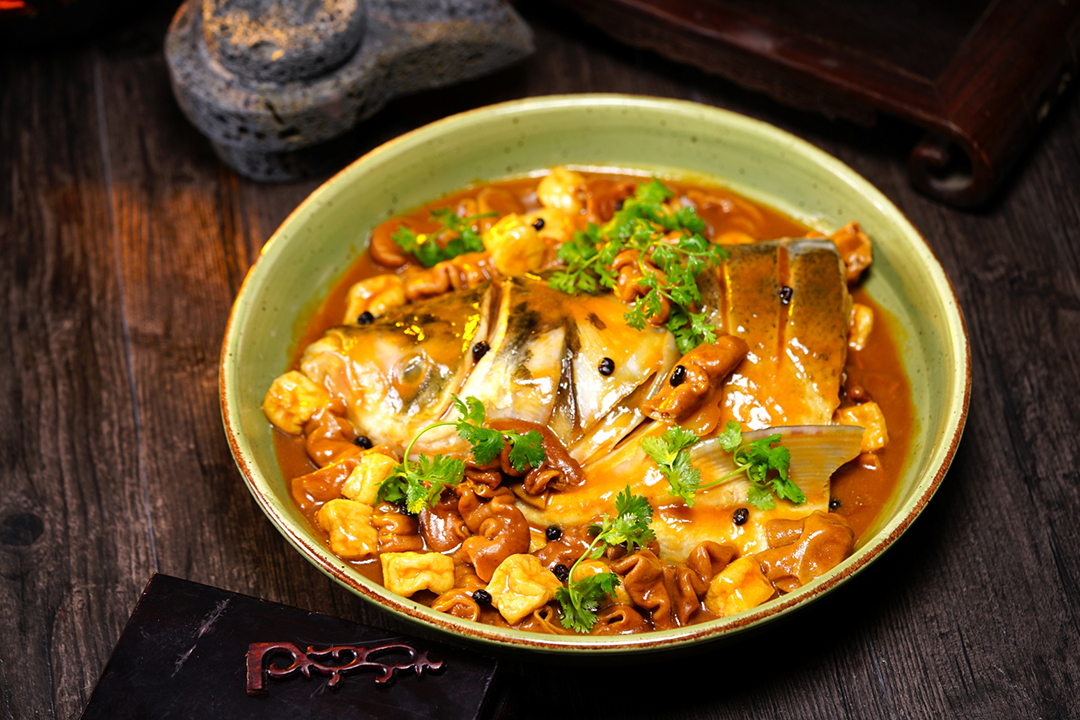 Beijing Oi Suen innovates by combining sauces and seasonal dishes. Our chef braises Qiandao Lake fish heads with fatty intestines in the authentic old Beijing style, adding in yellow bean paste, black soybean and bean curd in stock. The rich soup is bright and red, bringing you the seasonal taste of golden autumn.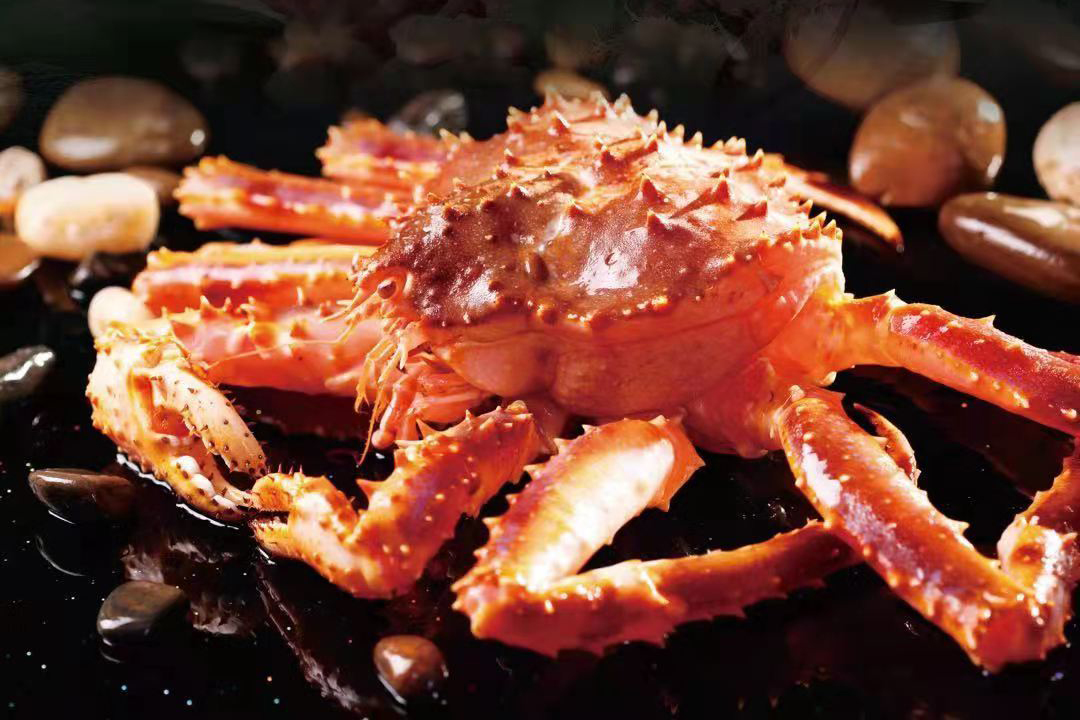 The intersection of warm current from the Thousand Islands and the cold Alaskan current makes it a nutrition-abundant habitat for the Alaskan crabs. Welcome to The Capital this month to enjoy the unmatched texture of these deep-sea delicacies.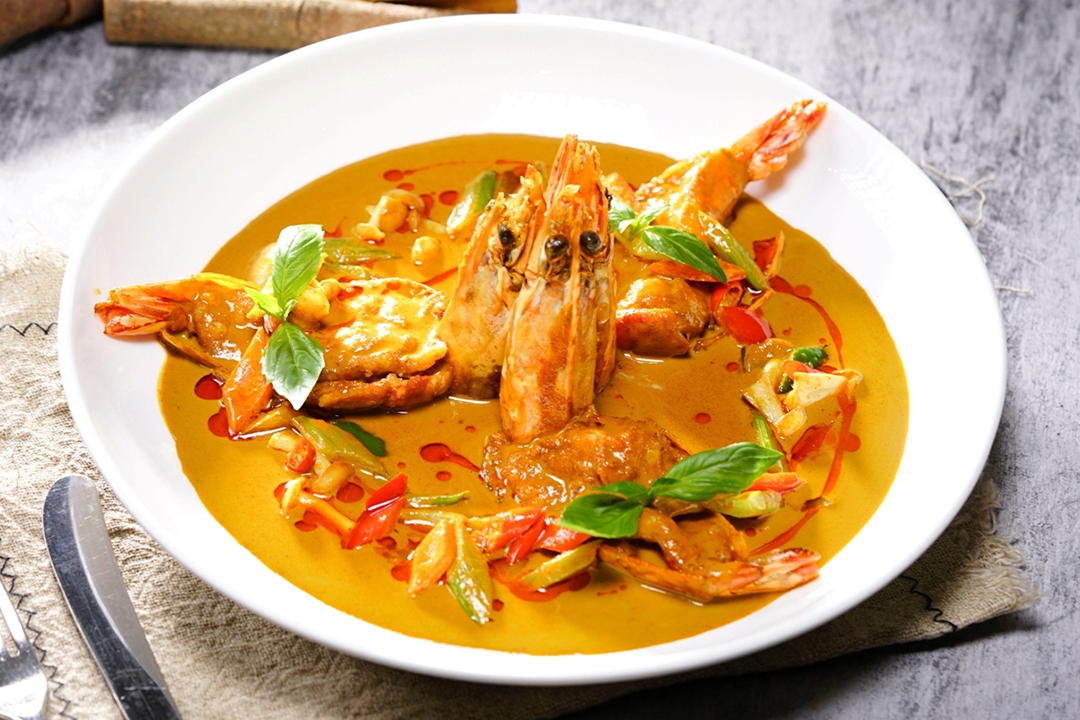 The spice trade was once the most important economic activity in human history. Spices are also an integral part of many cuisines. This month The Library serves you a rich variety of Asian dishes prepared with flavourful zesty spices.
For reservations or inquiries, please call (86 10) 5911 8888. For the latest information, please follow the only official WeChat account of Beijing Clubhouse "北京香港馬會會所有限公司".