Monthly Features
Special offers in May
As the temperature becoming pleasant, the great bursts of leaves growing on the trees, summer is coming with all the fun, love and inspiration. An early taste of summer inspires us to offer you crafted delicacies to reflect that subtle shift.
Beijng Oi Suen invites you to relish the tastes of fusion cuisine in Sichuan flavour. Our Chef recommends braised Boston Lobster in Pepper Oil, combined with Sichuan spicy hot pot and northern oil braised techniques, infused with a secret recipe of a rare oil-braised chili sauce to tingle your tongue. The lobster is tender, glutinous, crisp and delicious to rouse your taste buds.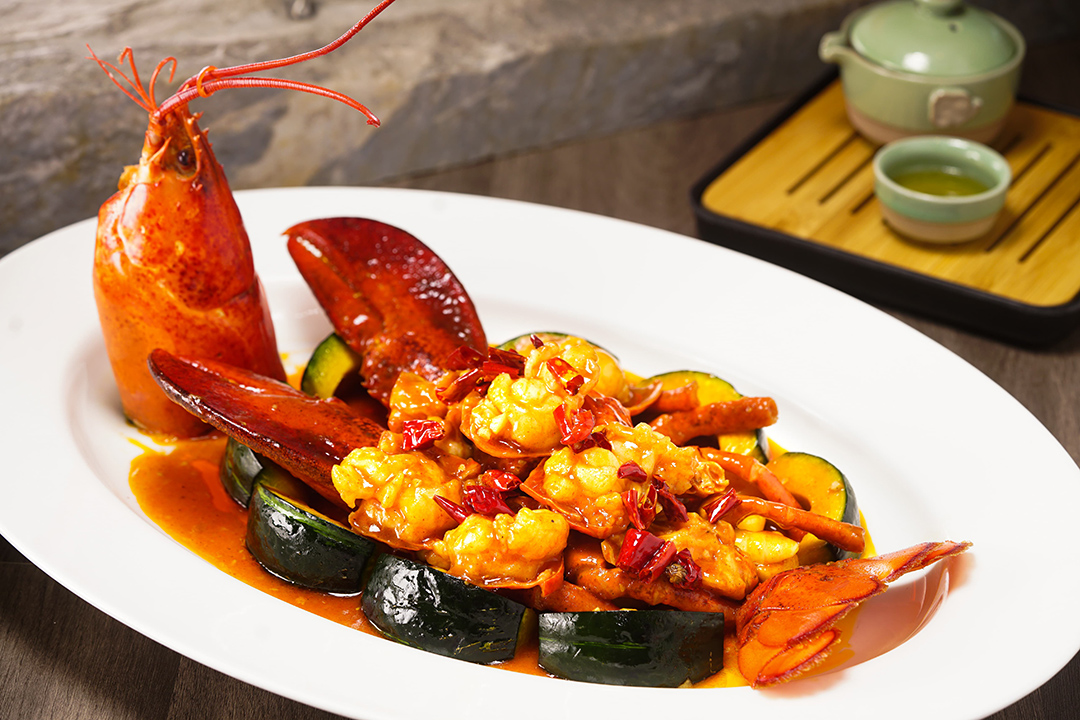 Like the rising tides of the sea, food cultures from all over the world come to this harbour. Naturally, Hong Kong cuisine gains a unique flavour. Fortune Room has launched a series of nostalgic dishes, bringing you the taste of authentic delicacies in Hong Kong style.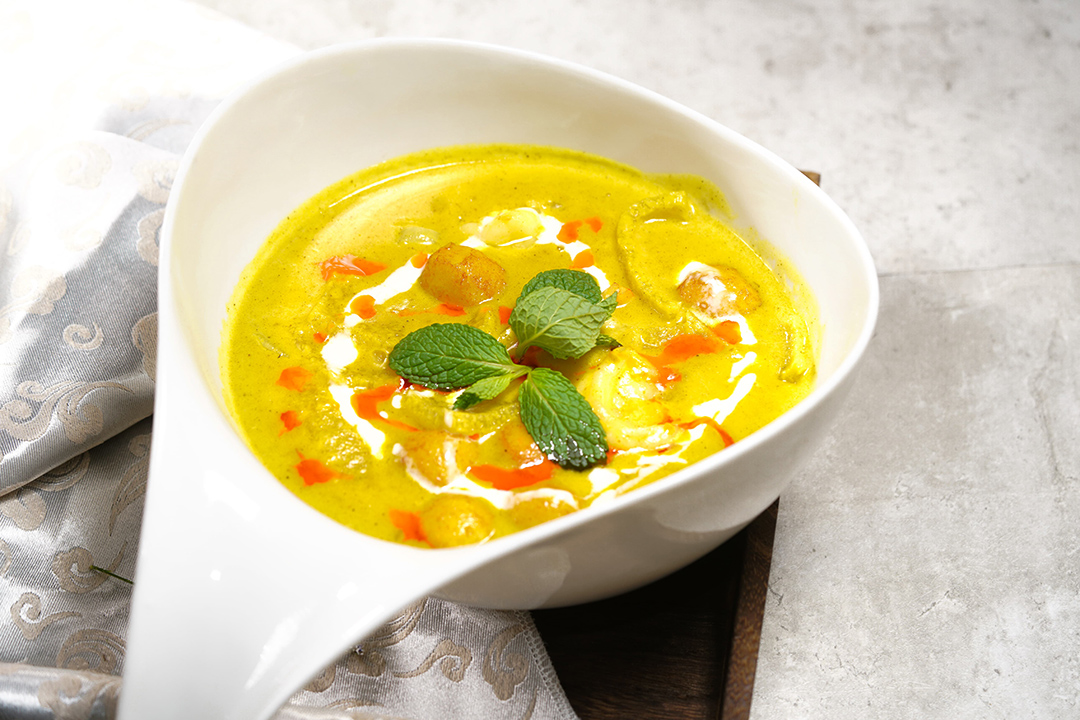 Dalian is at the ideal latitude for the growth of marine life. The favourable geographical location and clean sea currents host the highly desired Dalian sea cucumber. This month, The Capital offers Dalian sea cucumbers, spiky with thick body for you to savour.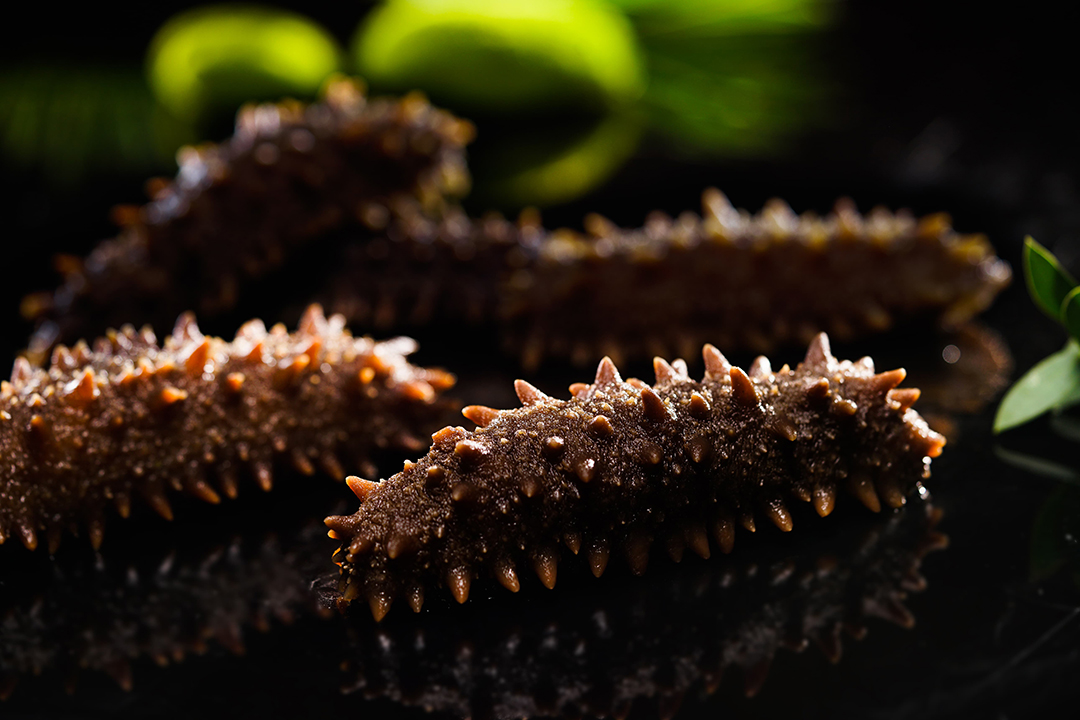 The Library showcases a variety of steaks. Natural and grain-fed beef throughout pasture from Australia will ensure a fulsome enjoyment. The premium meat combines with slow-cooked sauce for a delicious and rich gastronomic experience.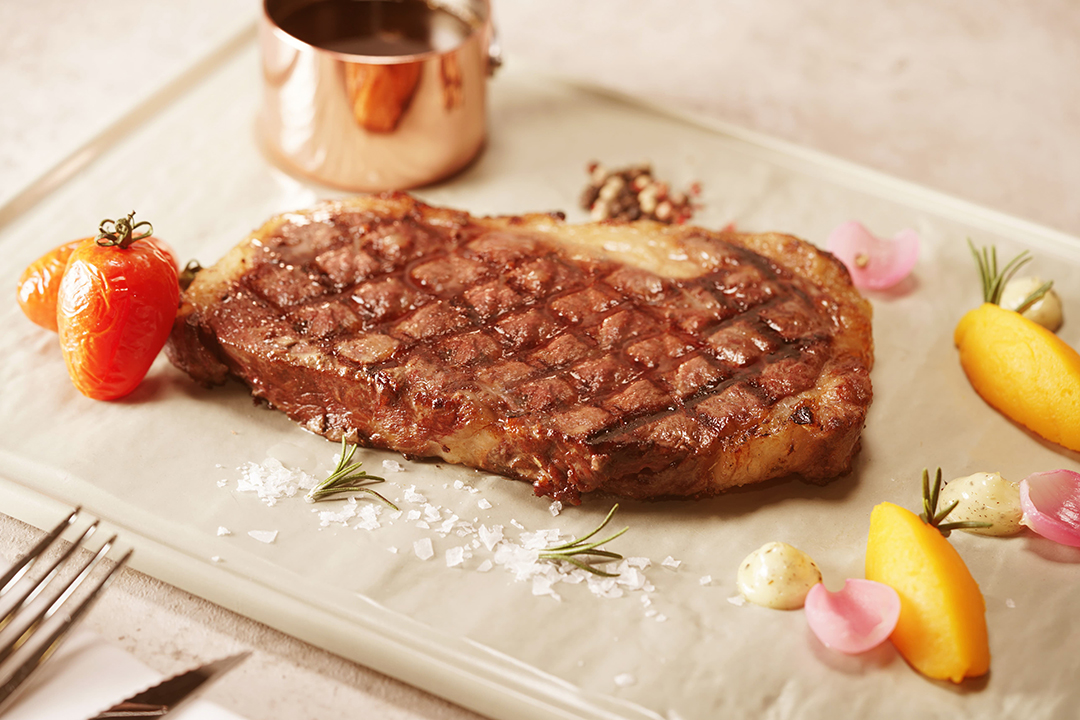 For reservations or enquiries, please call (86 10) 5911 8888. For the latest Clubhouse information, please follow the only official WeChat account of the Beijing Clubhouse "Beijing Hong Kong Jockey Club Co., Ltd."