Annual Events
MAR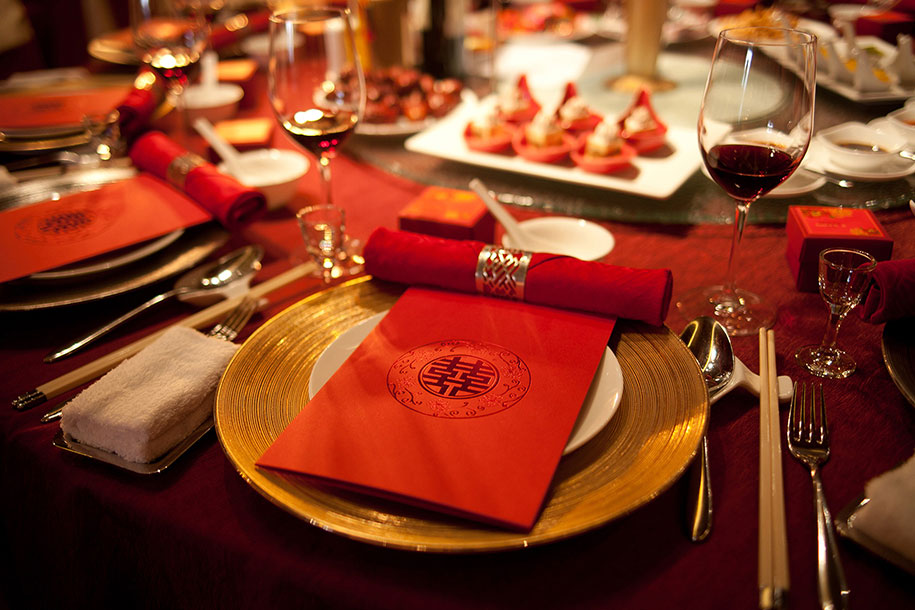 Wedding Fair
The wedding of your dreams comes alive at our Wedding Fair – in partnership with one of Beijing's top wedding planners, you'll discover information, ideas and tips on planning your perfect wedding. For a day to remember, Beijing Clubhouse is the perfect location for your wedding banquet – our catering team will be delighted to give you details on our special wedding packages.
MAR, APR, JUN, NOV, DEC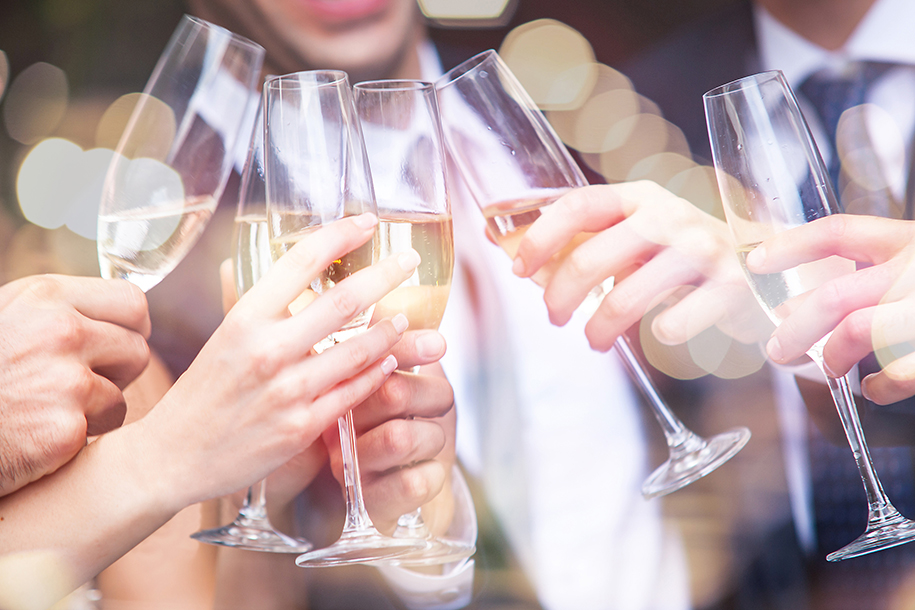 Become the Host with the Most!
Hosting festive parties during the holiday season doesn't have to be stressful. Join the Beijing Clubhouse themed workshop to learn how to become an expert host so that you can relax and enjoy all of your family gatherings and parties.
MAR, APR, JUL, NOV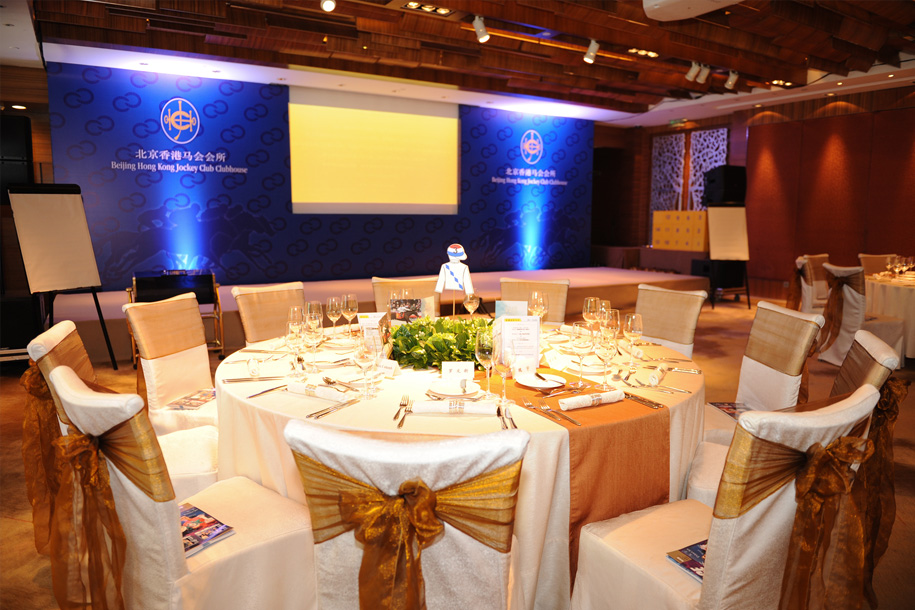 Racing Induction Program
Join the Racing Induction Program to experience the exclusive Hong Kong horse racing culture and the excitement of the races. Discover more about horses and racing with our Specialists, while a sumptuous complimentary lunch and interactive games with fabulous prizes add to the fun and thrills of the occasion!
MAR, JUN, SEP, DEC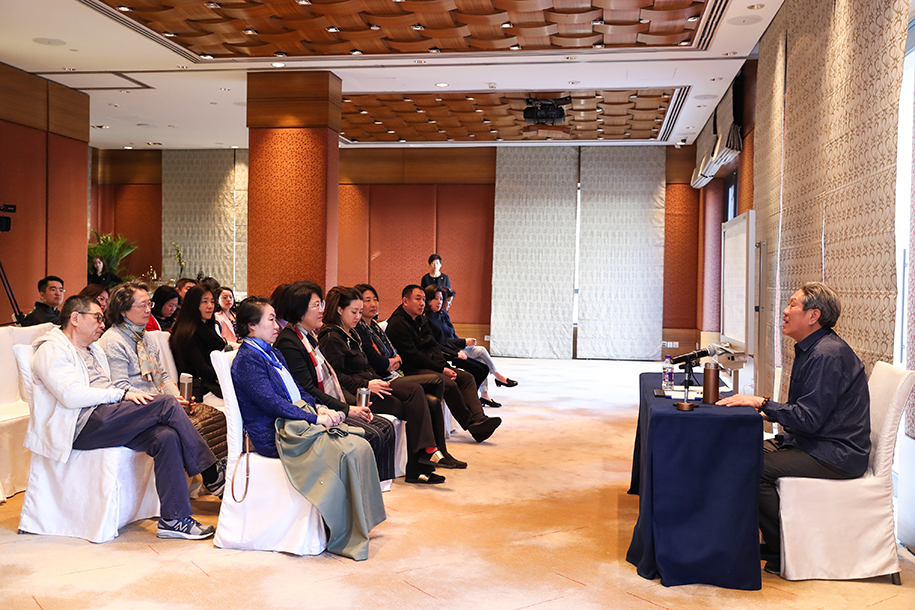 Seasonal Well-being Seminar
Developed over the course of thousands of years, Chinese medicine has always been focused on achieving harmony between man and nature. This year, we have invited four renowned experts from Pingxintang, the famed Traditional Chinese Medicine Clinic in Beijing, to conduct lectures for you and your guests on how Chinese medicine can keep you healthy during the changing seasons.
APR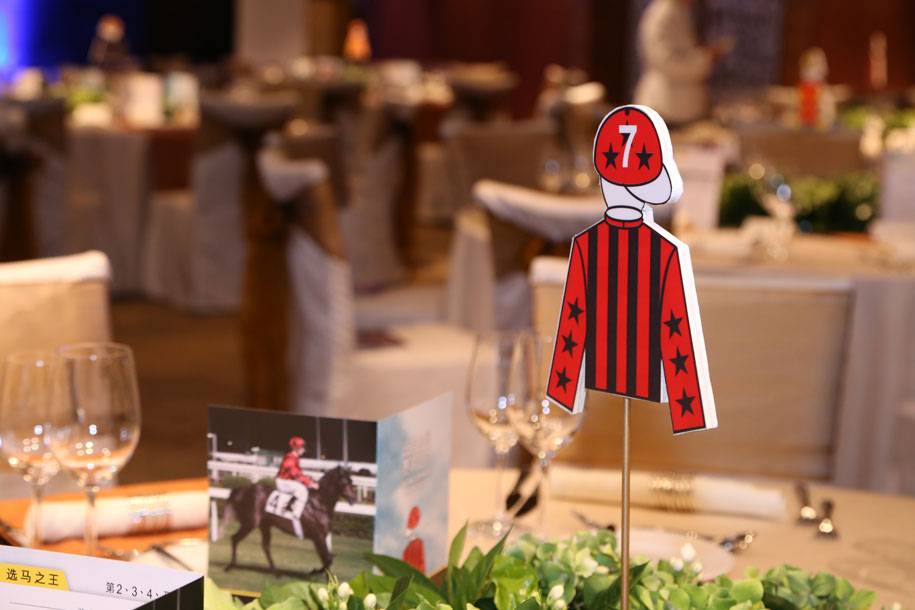 BJCH Anniversary Racing Party
Enjoy the live broadcast of the Beijing Clubhouse Anniversary Cup race from the Sha Tin Racecourse, together with exciting performances, a sumptuous lunch buffet and lucky draw.
APR to JUN, SEP to DEC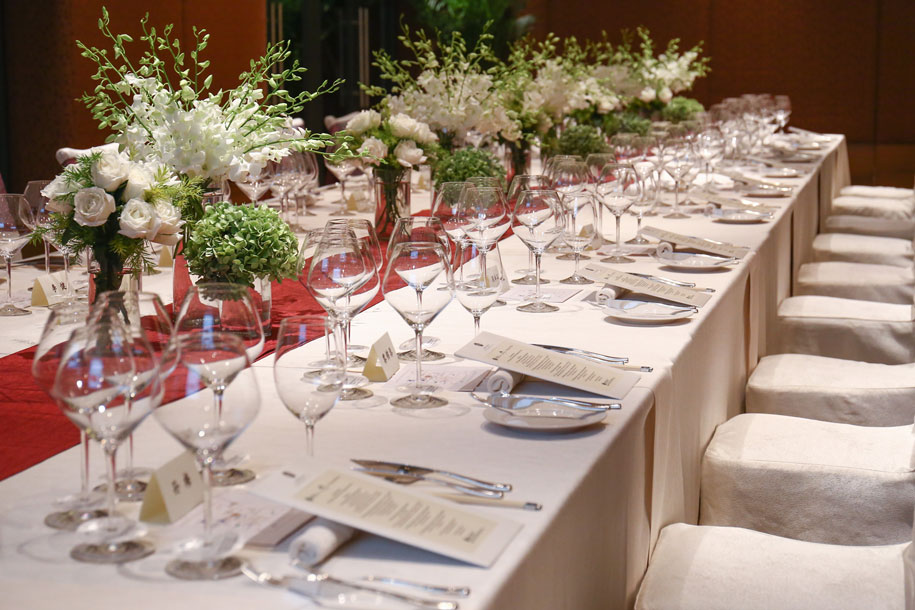 Wine or Spirits Event
Discover more about wine with our monthly wine dinners and tastings hosted by some of the world's leading winemakers. The carefully crafted dinner menu features exclusive wine pairings from the featured vineyard, together with special offers if you'd like to purchase wines to enjoy at home.
MAY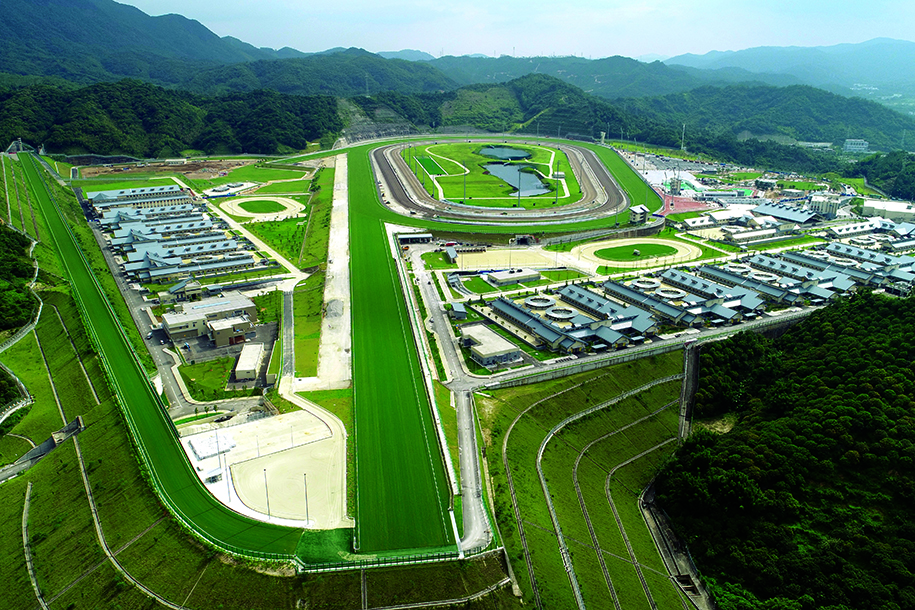 Members' Exclusive Tour of Conghua Racecourse
Join the Guangzhou Conghua Tour and visit world-class racecourse facilities; watch a horse trial, and experience the area's unique natural landscape and customs.
MAY, OCT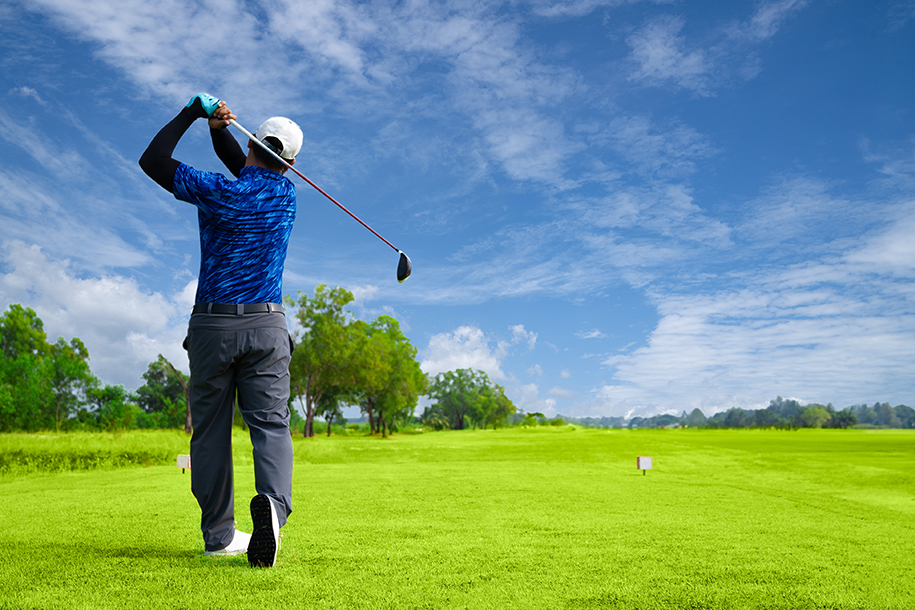 Beijing Clubhouse Golf Tournament
Experience a refined life of social networking. Beijing Clubhouse hosts regular golf tournaments for Members who enjoy spending time with friends on the fairways of some of Beijing's unique golf courses, conversing and soaking up the scenic surroundings.
JUL
Exclusive Offer on Members' Day
"Buy 5 get 1 free" special* - Purchase five nights of Beijing Clubhouse accommodation and receive one complimentary night's stay of the same type.
*Available at LEVADE at Happy Valley Clubhouse and Sha Tin Clubhouse, and the Beijing Clubhouse Promotional Booth at Sha Tin Racecourse. Terms and conditions apply.
NOV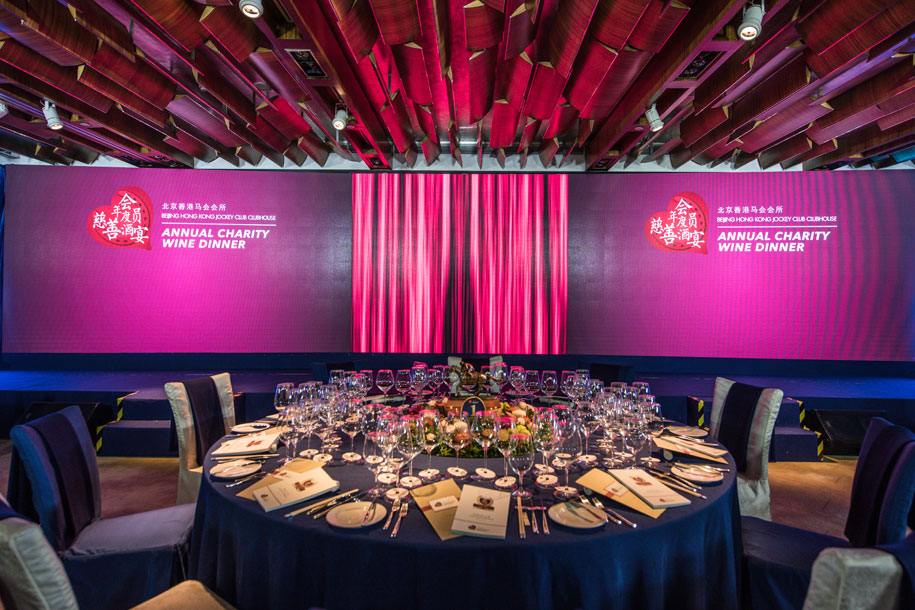 Beijing Clubhouse Annual Charity Wine Dinner
The highlight of Beijing Clubhouse's social and fundraising calendar is the annual Charity Wine Dinner – now celebrating its 12th year - in partnership with one of the world's top wineries.
Sample a specially crafted menu, exquisitely paired with some of the vineyard's finest wines, followed by an auction of some of their most exclusive vintages. Proceeds are donated to Beijing Clubhouse's selected charities.
NOV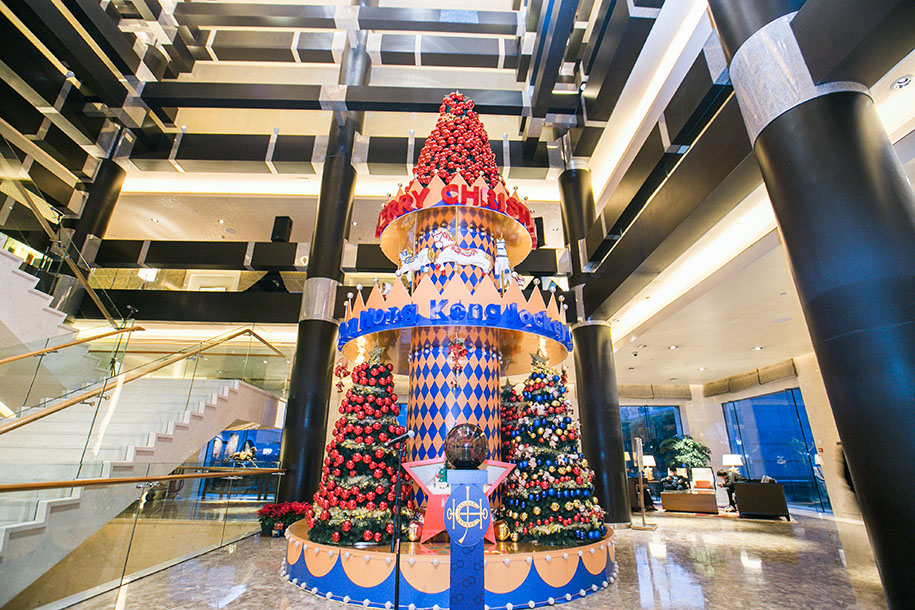 Beijing Clubhouse Christmas Lighting Ceremony
You are cordially invited to join our Christmas Lighting Ceremony to celebrate the arrival of Christmas!  Enjoy the angelic voices of the Beijing International Children's Choir performing for you, while in the Grand Ballroom a sumptuous gourmet buffet awaits you and your family, to savour the very best the season has to offer.