Annual Events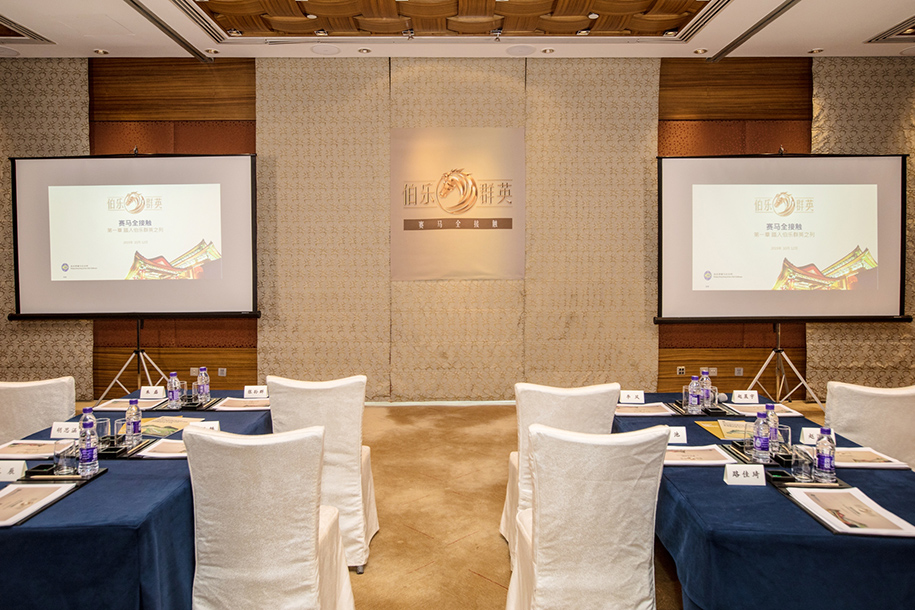 Journey to Horse Ownership
Our exclusive racing education programme "Journey to Horse Ownership" will walk you through everything you need to know about this one-of-a-kind sport. Over three chapters, you will begin to form a deep love for the sport, and be well on your way to becoming a Horse Connoisseur.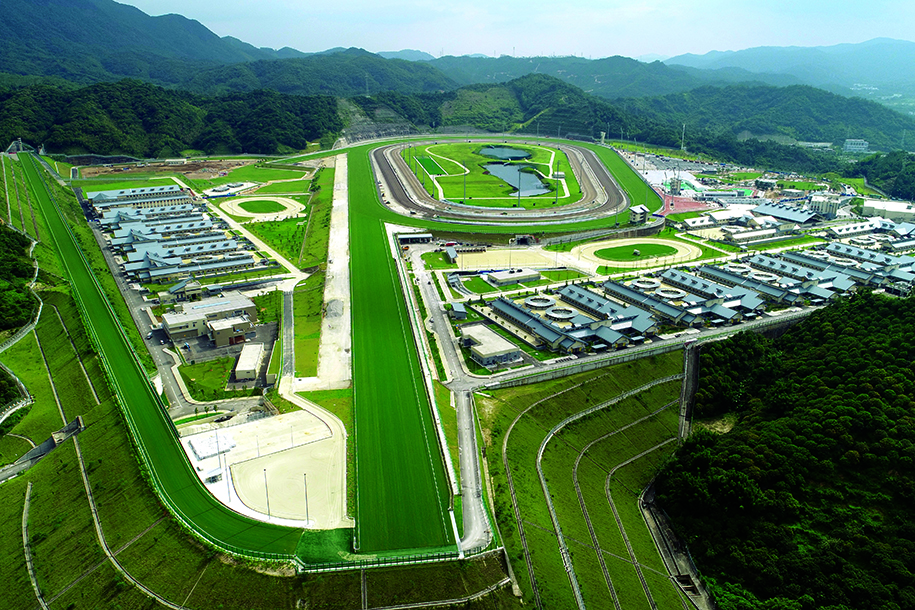 Members' Exclusive Tour of Conghua Racecourse
Join the Guangzhou Conghua Tour and visit world-class racecourse facilities; watch a horse trial, and experience the area's unique natural landscape and customs.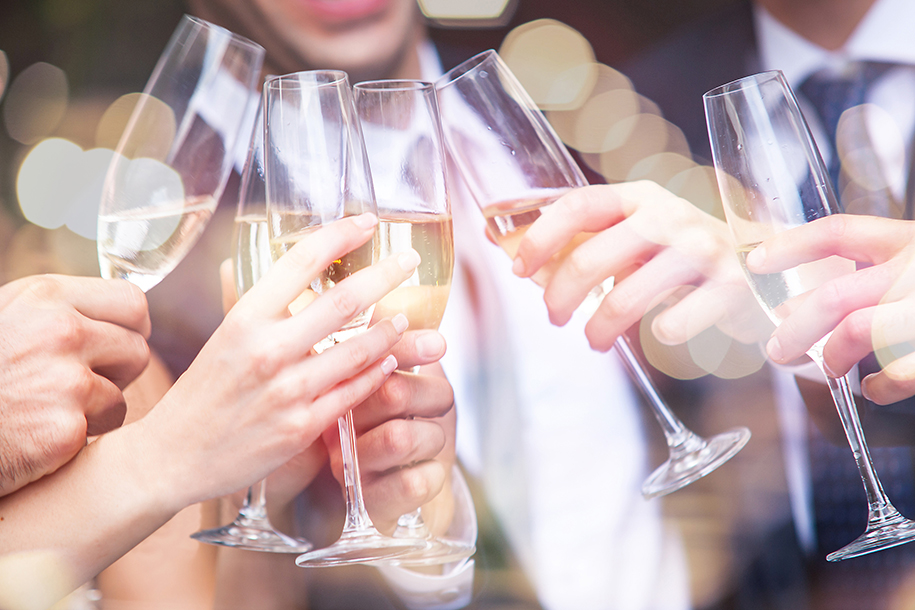 Members' Salon
Experience a refined life of social networking. Beijing Clubhouse organizes various theme salons regularly to provide premium opportunities to Members to pursue new interests.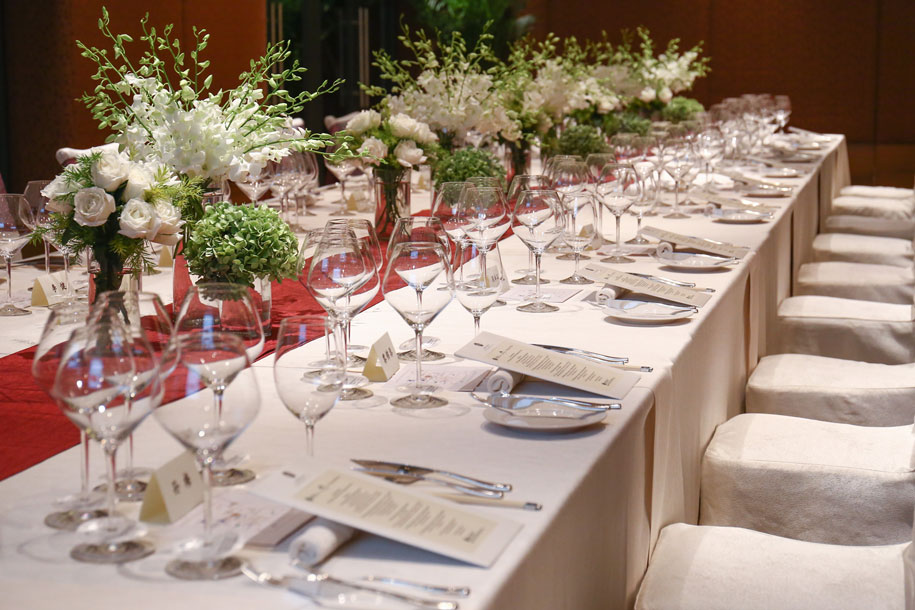 Wine or Spirits Event
Discover more about wine with our monthly wine dinners and tastings hosted by some of the world's leading winemakers. The carefully crafted dinner menu features exclusive wine pairings from the featured vineyard, together with special offers if you'd like to purchase wines to enjoy at home.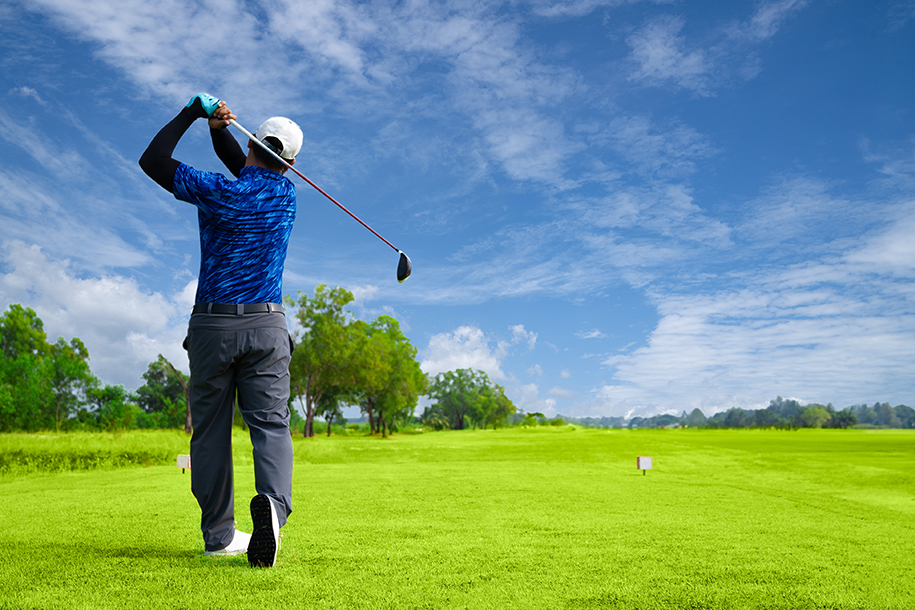 Beijing Clubhouse Golf Tournament
Experience a refined life of social networking. Beijing Clubhouse hosts regular golf tournaments for Members who enjoy spending time with friends on the fairways of some of Beijing's unique golf courses, conversing and soaking up the scenic surroundings.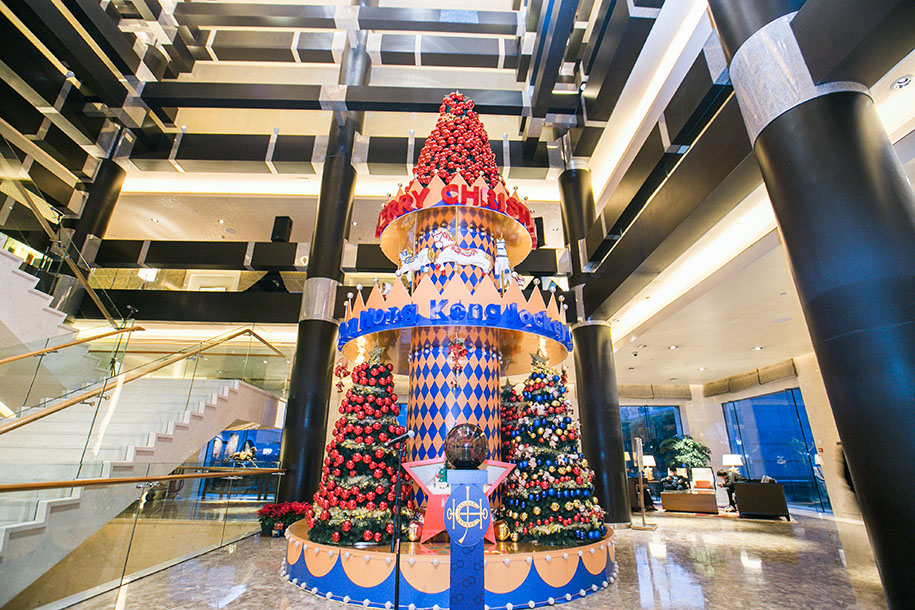 Beijing Clubhouse Christmas Lighting Ceremony
You are cordially invited to join our Christmas Lighting Ceremony to celebrate the arrival of Christmas!  Enjoy the angelic voices of the Children's Choir performing for you, while in the Grand Ballroom a sumptuous gourmet buffet awaits you and your family, to savour the very best the season has to offer.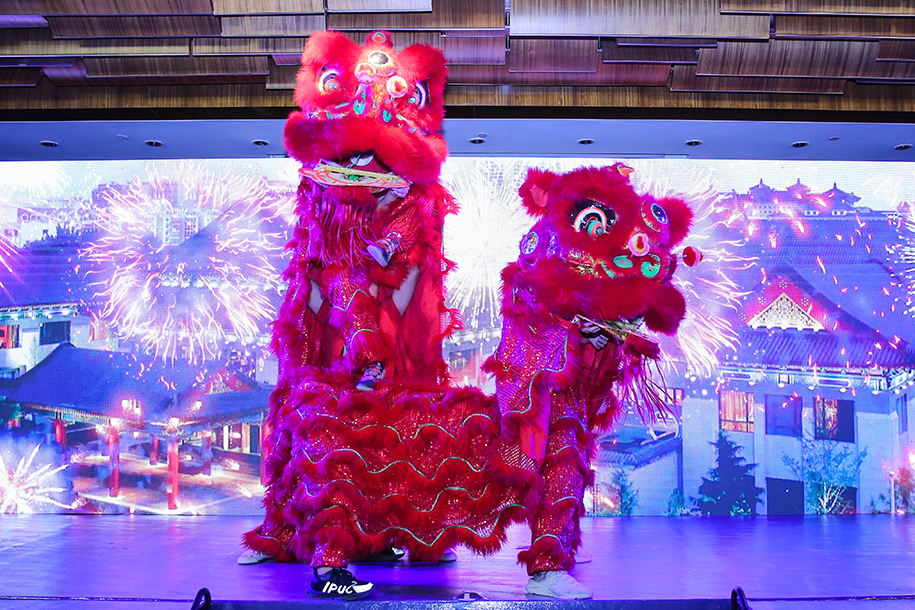 Year-end Appreciation Dinner
Invite Members to enjoy the delightful moments at Beijing Clubhouse. Bid farewell to the old and welcome the new together with the sumptuous food and wine, unique performances and special prizes.