The Lounge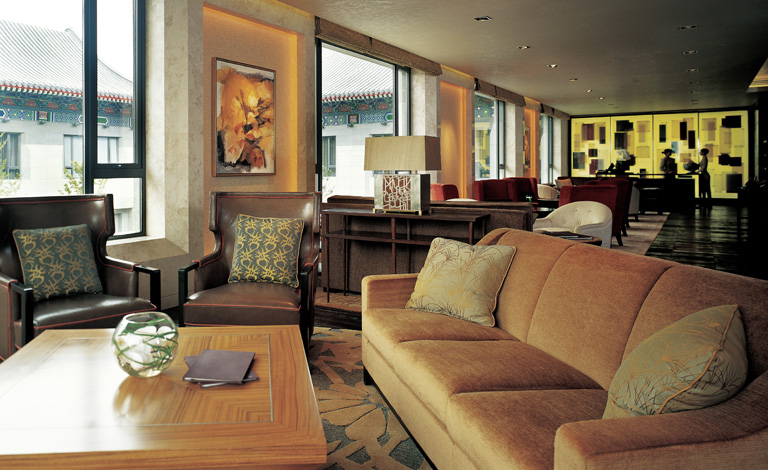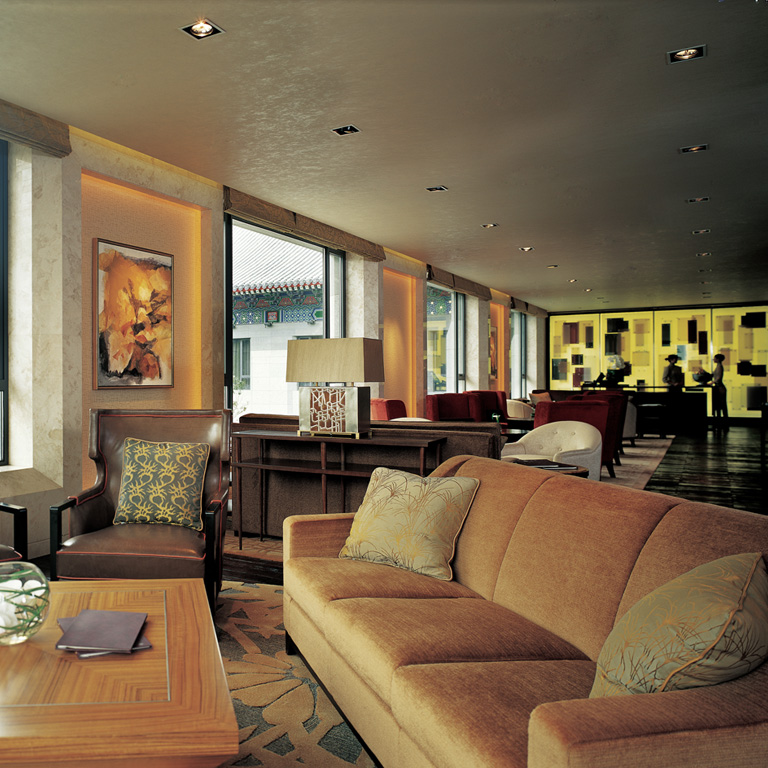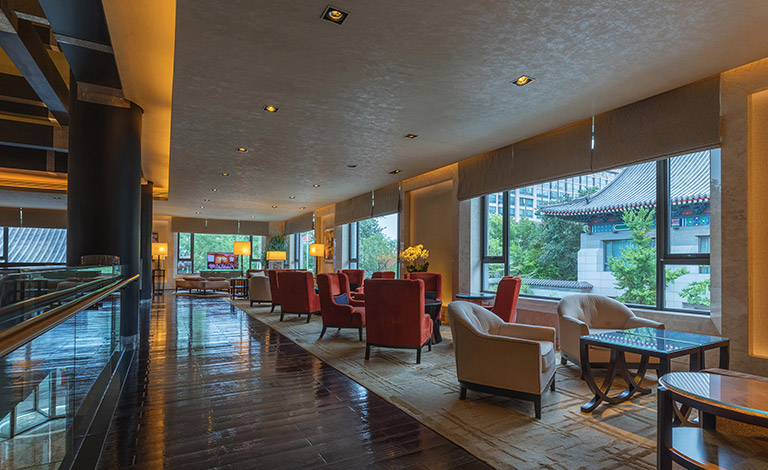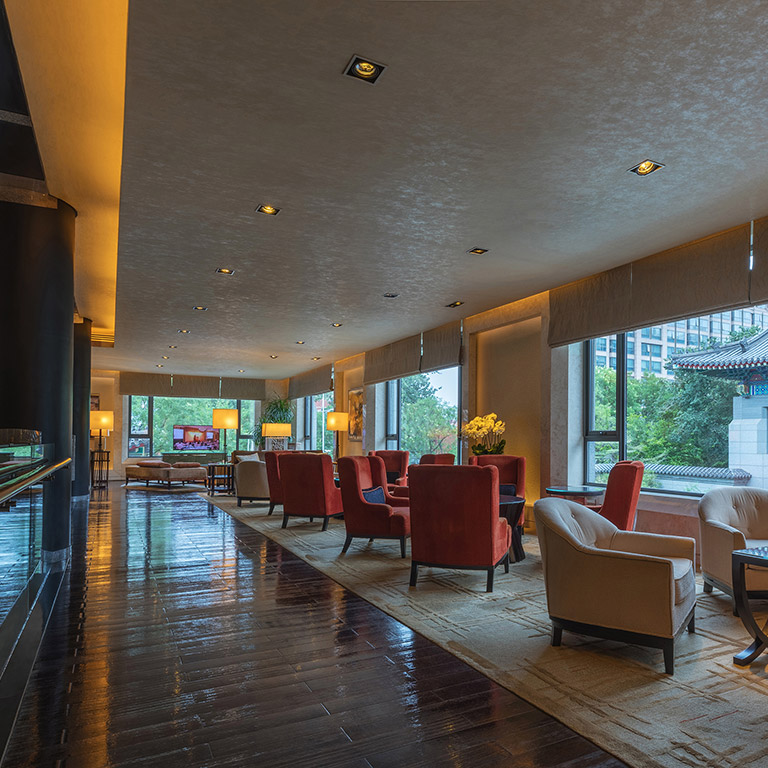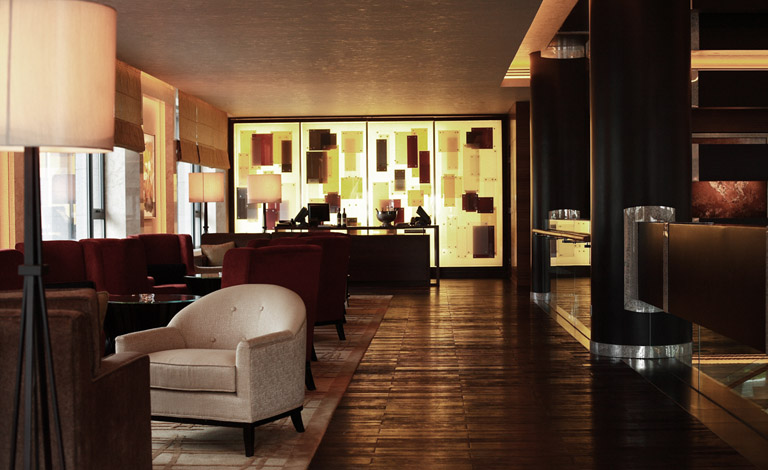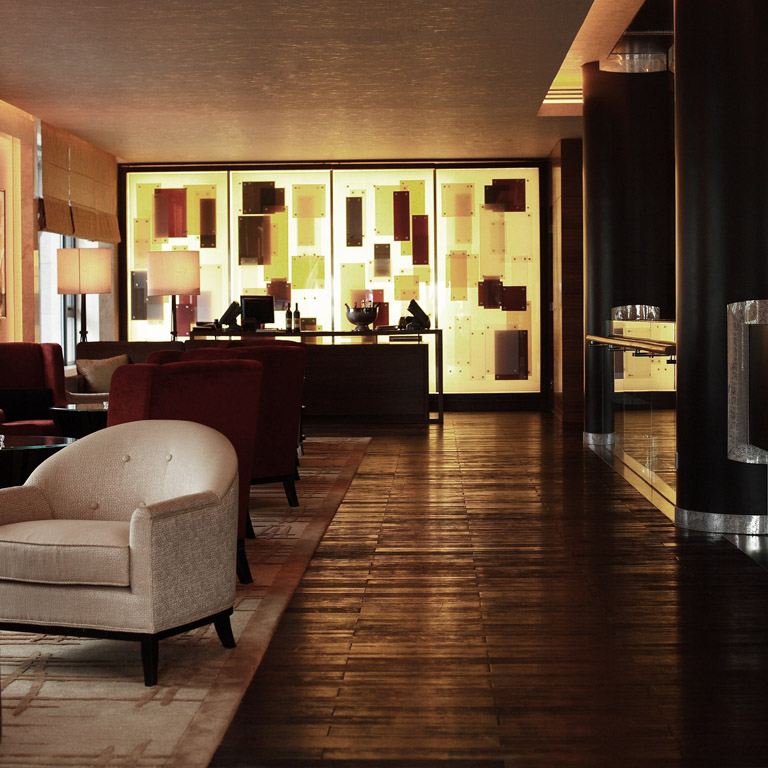 Encircled by Jin Bao Street, ancient Beijing hutong alleys and beautifully landscaped gardens, soak up the unique vistas of old and new Beijing over afternoon tea, snacks and drinks at The Lounge.
Opening Hours
10:00am – 10:00pm (Last order: 9:45pm)
Available to
Members and spouse cardholders
Registered guests
Point to Observe
Smoking is not permitted (including electronic cigarette)
Dress Code Guideline
Jeans, shirts, sports shirts with collars, or turtle necks and shoes for sports activities are acceptable attire
Ladies are required to dress to a comparable standard
T-shirts, tracksuits, singlets1, shorts2, overalls and flip-flops are not allowed
Singlets include sleeveless T-shirts.
Shorts are defined as pants that do not cover and are no shorter than 10cm above the knee-caps.
---