Monthly Features
Special Offers in April
Celebrating the 13th anniversary, Beijing Clubhouse presents you and your family with a series of offers to delight you every time.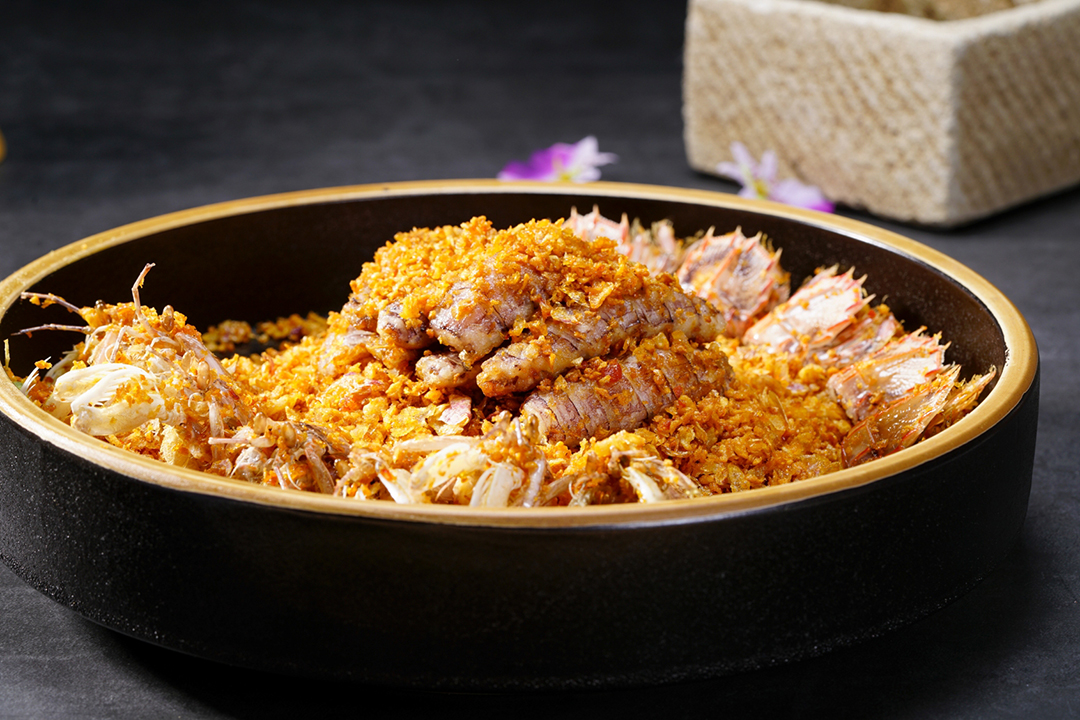 Fortune Room launches the anniversary spring umami series this month. Apart from the soft and glutinous, fatty but not greasy stewed streaky pork with preserved vegetable, more to expect is the excellent flavoured appetiser, steamed yellow croaker filled with bamboo pith and crab roe; The main courses include fried mantis shrimps in typhoon shelter style, braised fish head, stir-fried diced beef with black garlic and mushrooms, etc. Dessert is double-boiled pear with snow lotus seeds. We offer these spring delicacies to celebrate the resurgent vitality and warmth of new life after the bleak winter.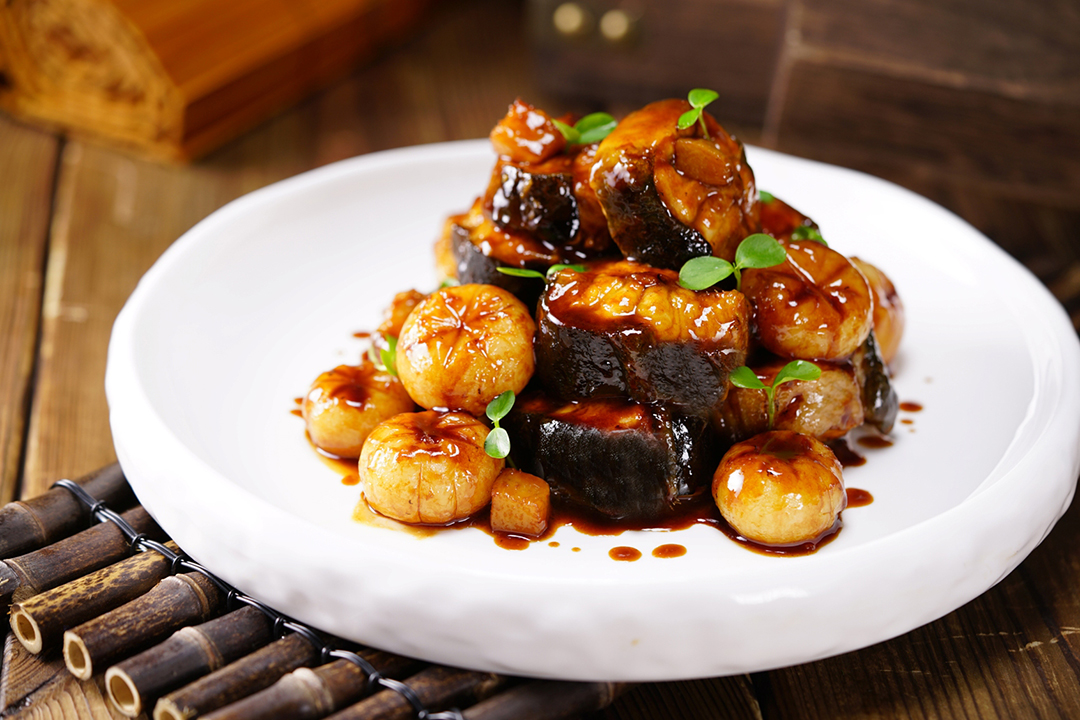 Beijing Oi Suen selects the braised river eel with whole garlic as the anniversary recommendation. The seasonal eel is fulsome and mellow with a rich, glutinous taste of fresh tender meat, while the spicy and pungent single-bulb garlic improves the flavour. The dish is garnished with green toon seedlings, symbolising the life-giving rain on earth in spring.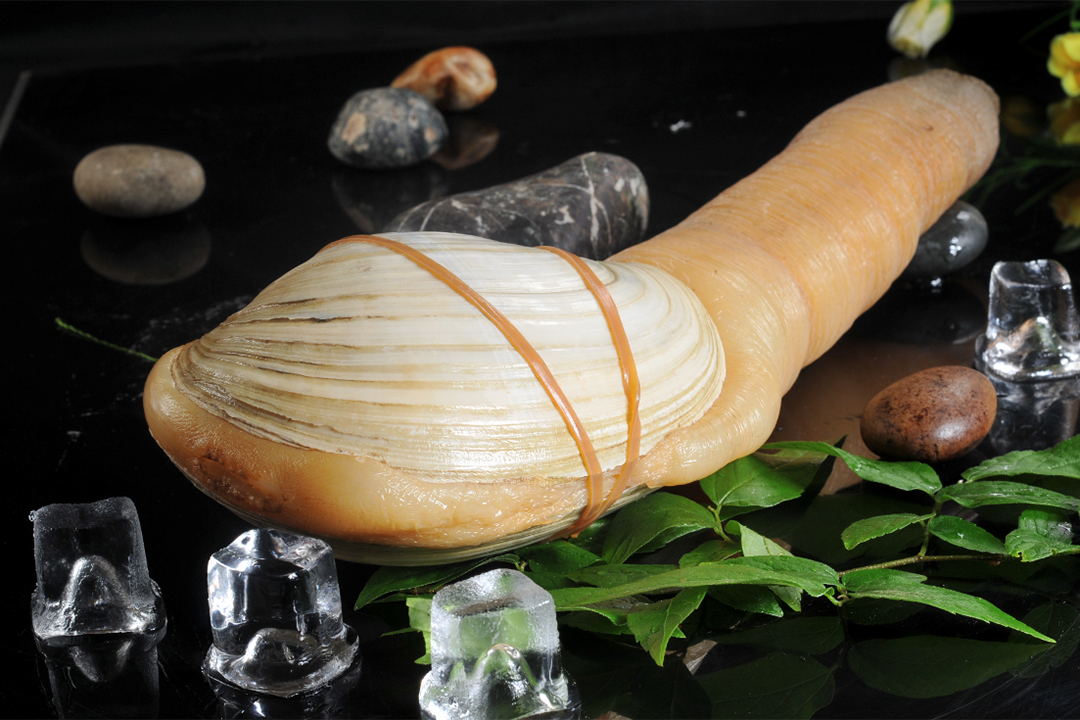 You can now enjoy the fresh taste across the ocean without leaving home. The Capital features the long-life geoduck from the west-coast of North America. As the king of shellfish, geoduck takes an average of five years to weigh one kilogram. Its distinctive elephant trunk shape also gives its Chinese name. This marine wonder can live for a hundred years. Even with such maturity, the flesh retains a crisp freshness as a highly desired sashimi delicacy, and premium ingredient for seafood hot pot.
The Library presents a choice of premium steaks. The centrepiece will be a 1.5 kg Australian M5 Wagyu Tomahawk. A special technique of first frying, then roasting with slightly burnt crust, will arrest the juicy goodness of the meat which will melt in your mouth. For those who prefer smaller cuts, we have the premium Australian M5 Wagyu Tenderloin and M6 Wagyu Rib Eye. To accompany the range of steaks, we prepare mixed salads, freshly fried potatoes, and vegetables of the day to guarantee a fulsome experience.
For advance booking and enquiries, please call (8610) 5911 8888. For the latest information on Beijing Clubhouse, please visit our sole official WeChat service account "北京香港马会会所有限公司".