Massage / Reflexology Rooms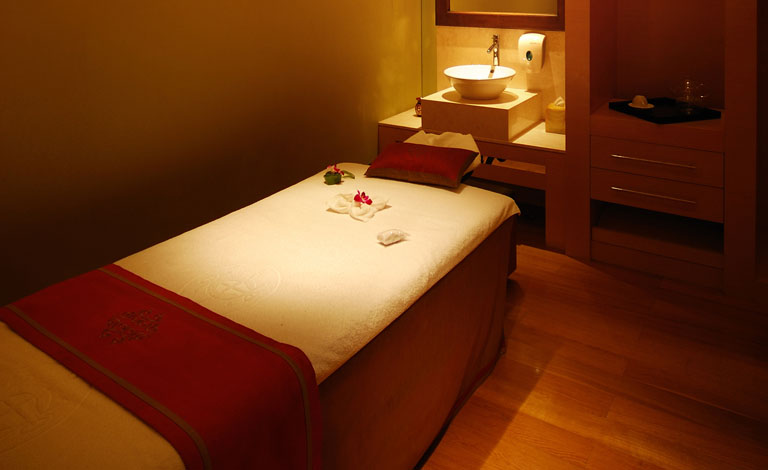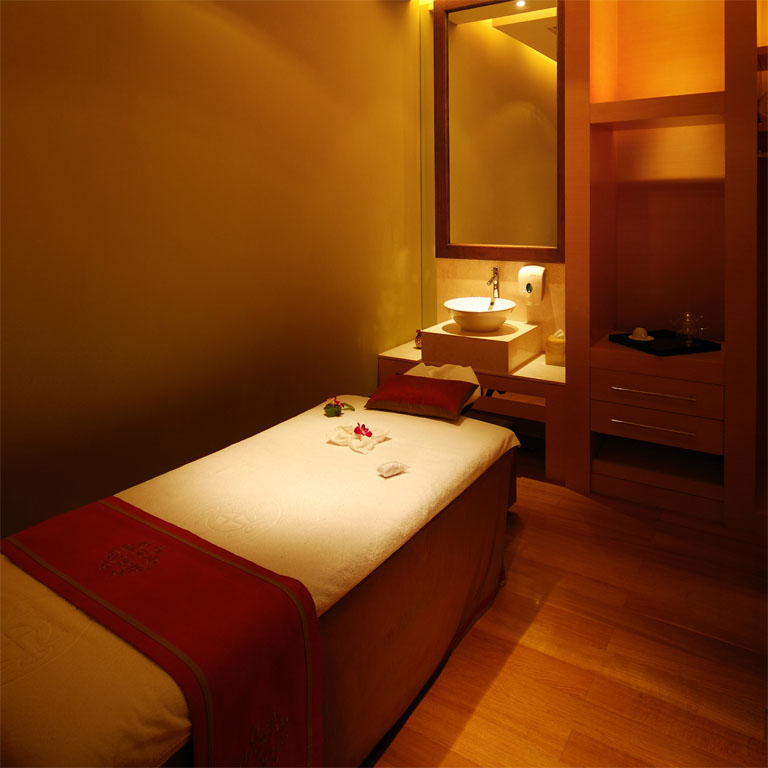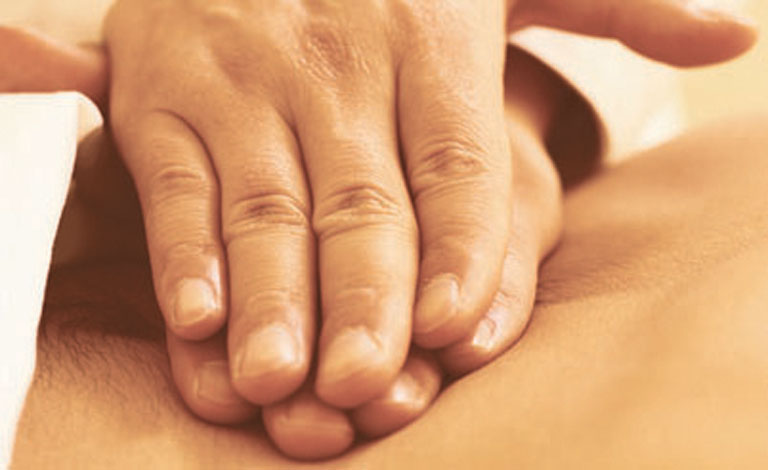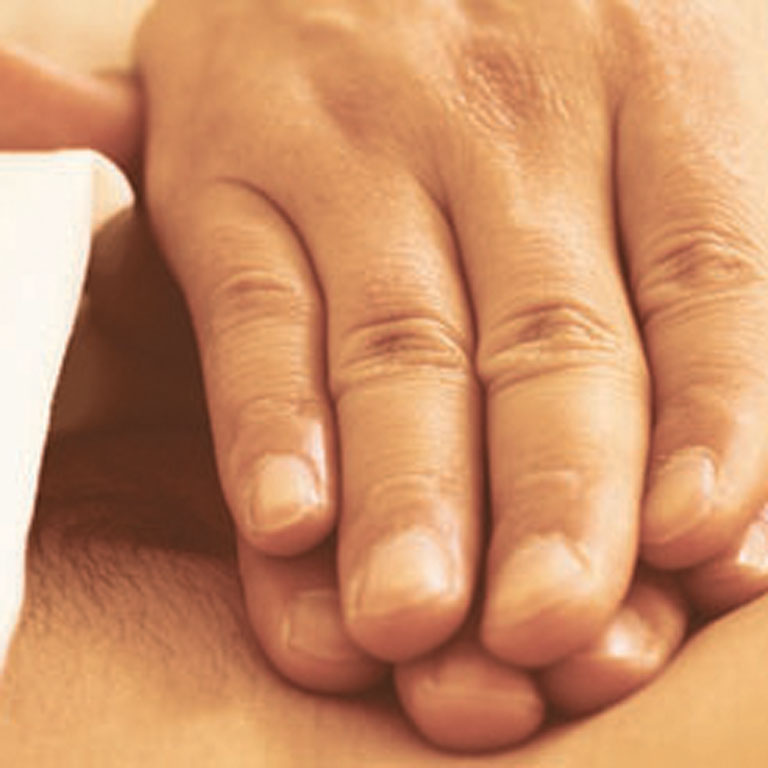 Take time to unwind with our soothing selection of authentic Western and Chinese massages to relax and rejuvenate mind and body.
Opening Hours
10:30am – 11:00pm
Available to
Members and Supplementary Cardholders
Registered guests
Points to Observe
Smoking is not permitted (including electronic cigarette)
Each Membership account may invite two guests. Guest charges apply. All guests must be accompanied by their Host Members
Please make a booking at least one hour in advance
Please arrive at least 10 minutes ahead of your booking time
All ages are welcome. Children under the age of 14 must be accompanied by an adult who is either a Member or Supplementary Cardholder, or has been signed in as a guest.
Enquiry