Monthly Features
Beijing Clubhouse Special Promotions in December
Fortune Room selects multiple Cantonese delicacies for its tasting menu. Complex flavours and cooking ingenuity sizzle in the clay pot. The warm and delicious mix brings total enjoyment of sound, color, aroma and taste, to revive classic memories of Cantonese cuisine.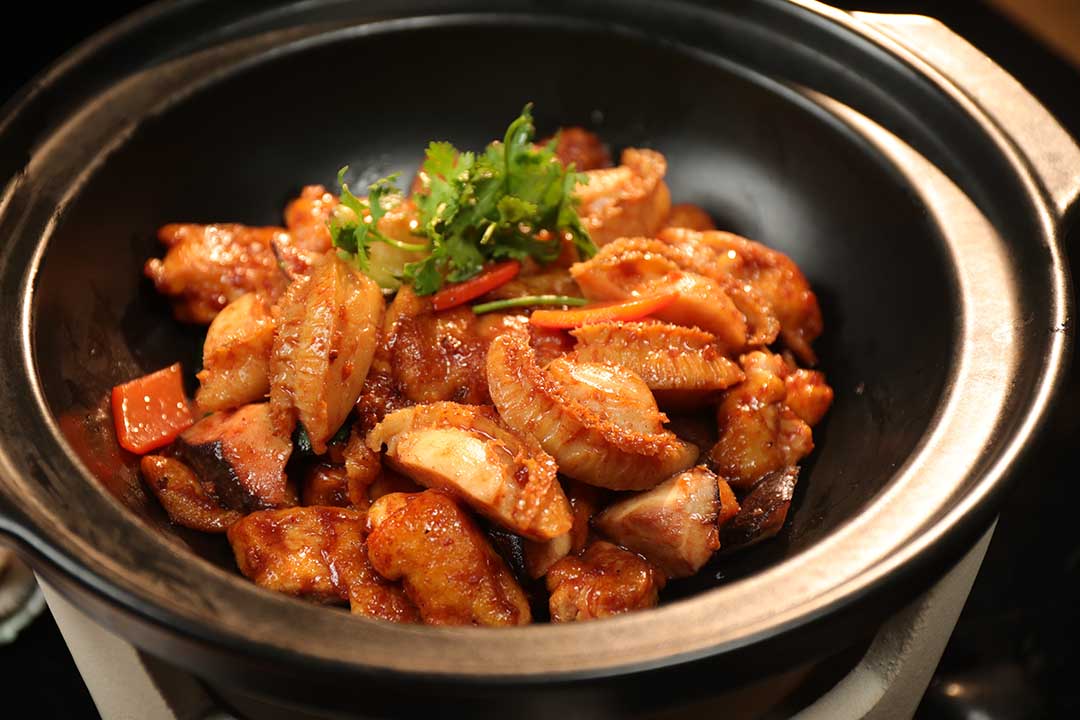 Steaming warm winter dishes use the finest seasonal ingredients, cooked over slow fire to lock in the delicious flavour. Beijing Oi Suen brings a comforting sensation to warm your heart and stomach.
Enjoy the fragrant aroma arising from an old Beijing copper pot. We offer you elegant surroundings to savour traditional delicacies at The Capital to warm you this whole winter.
Authentic Hong Kong food and classic refreshments in The Library, paired with genuine Hong Kong-style milk tea. Try the tea drinking culture of Hong Kong and Guangdong, and enjoy a leisurely afternoon.