Balance, Harmony and Health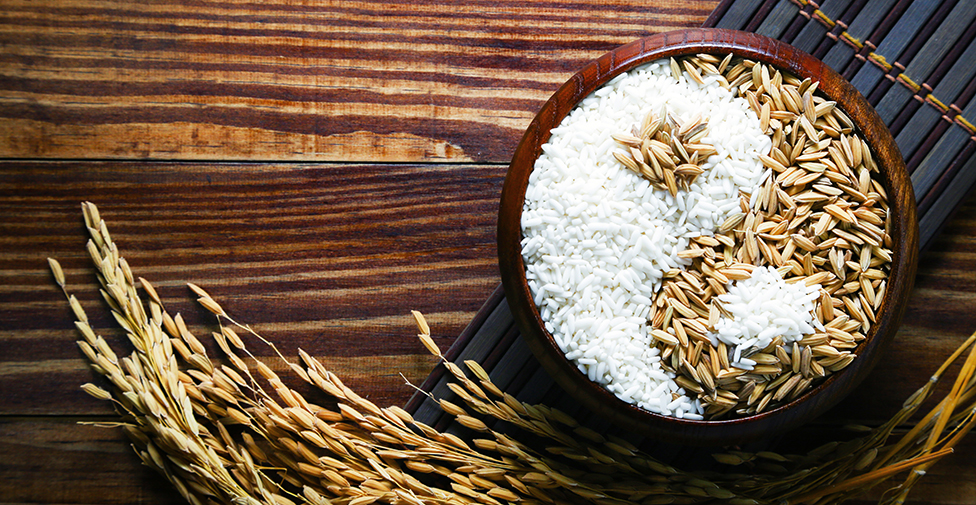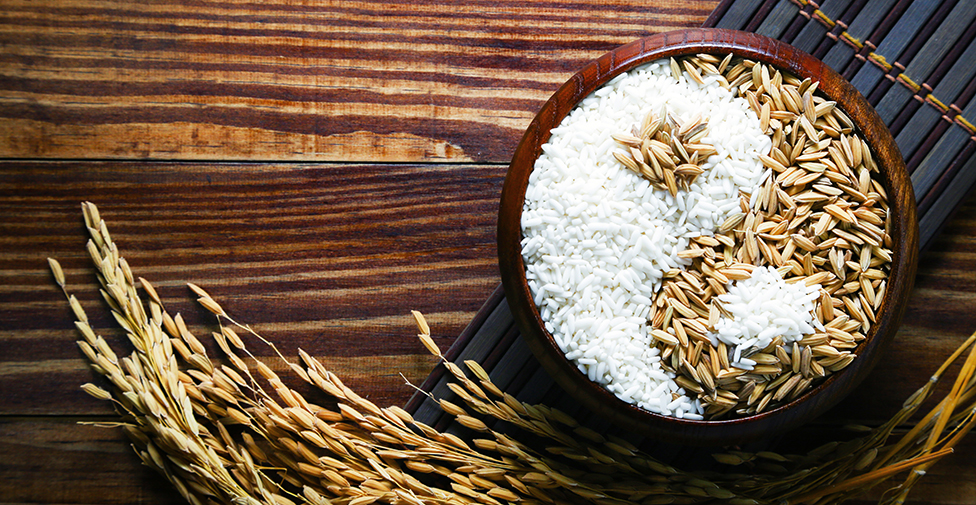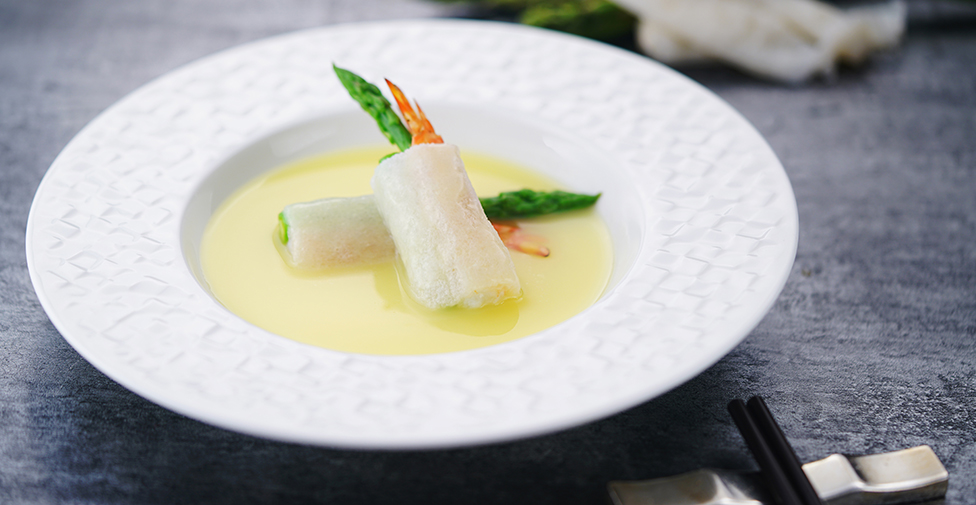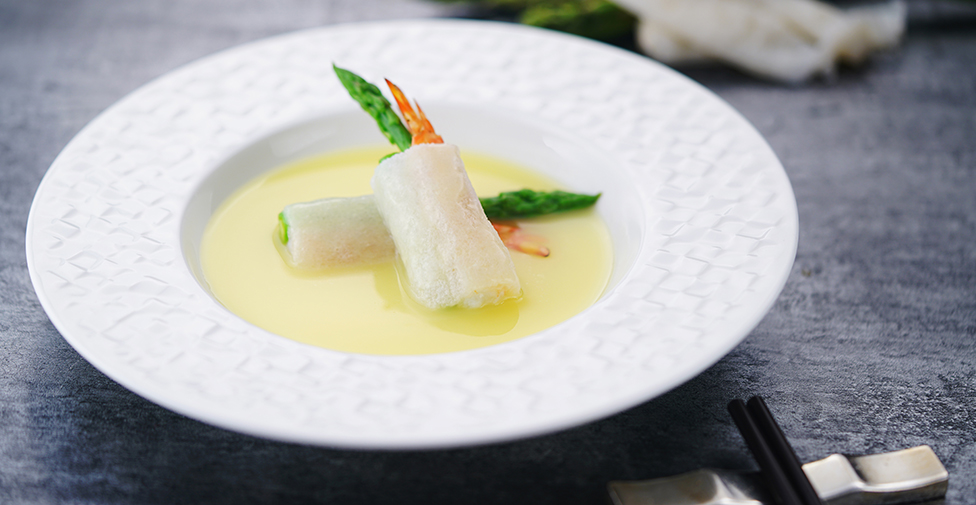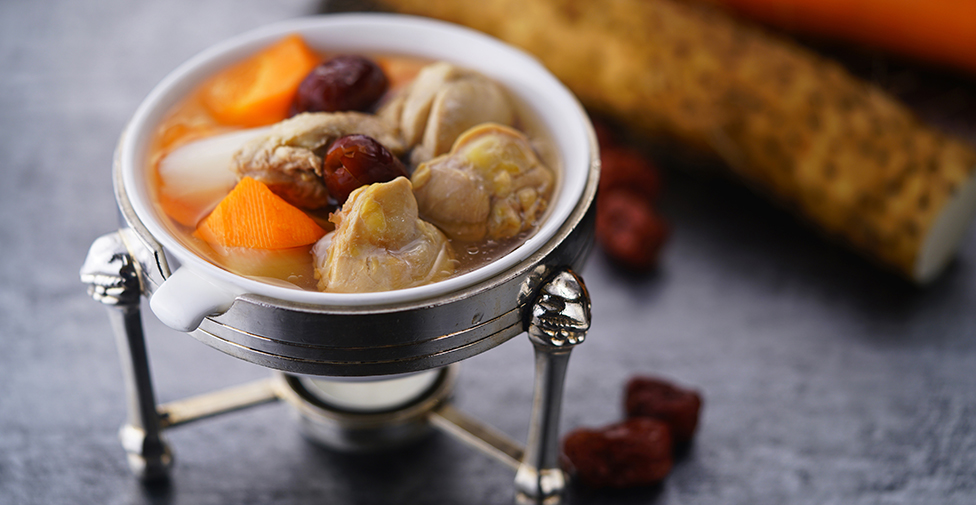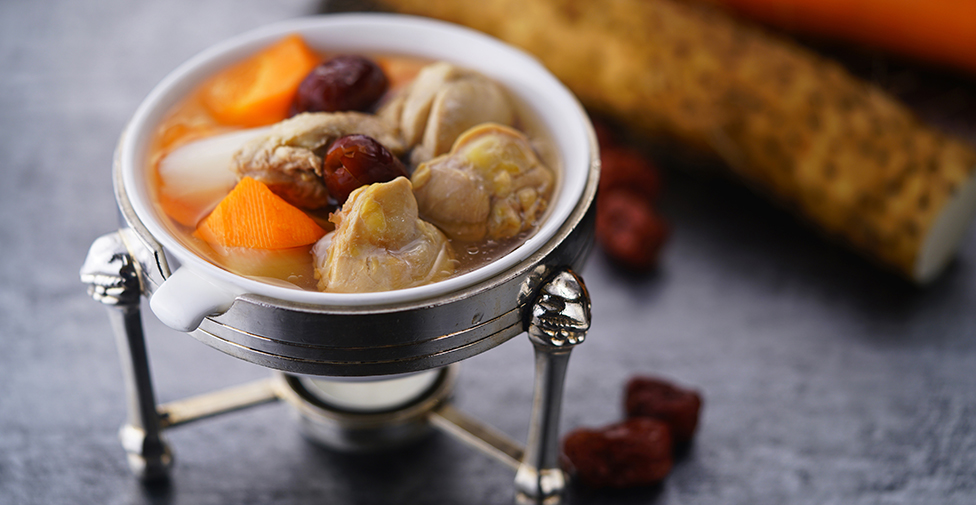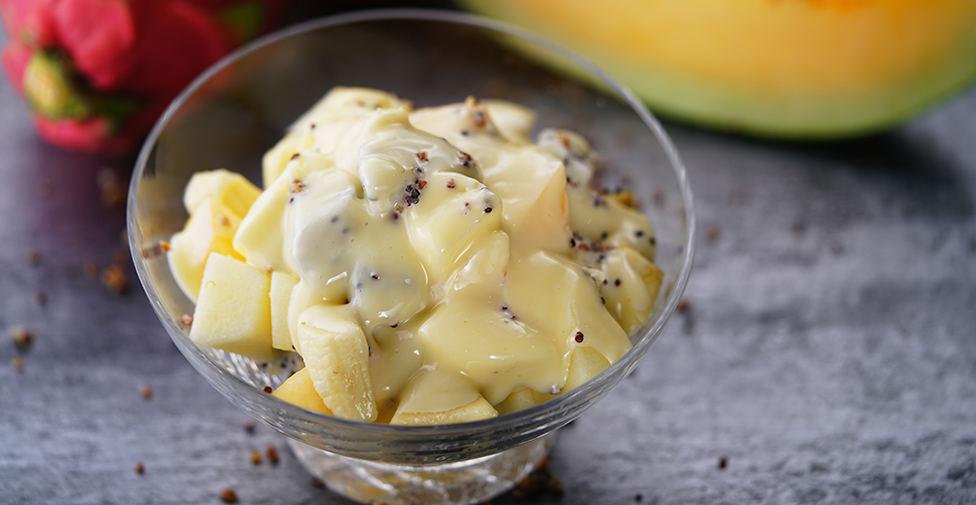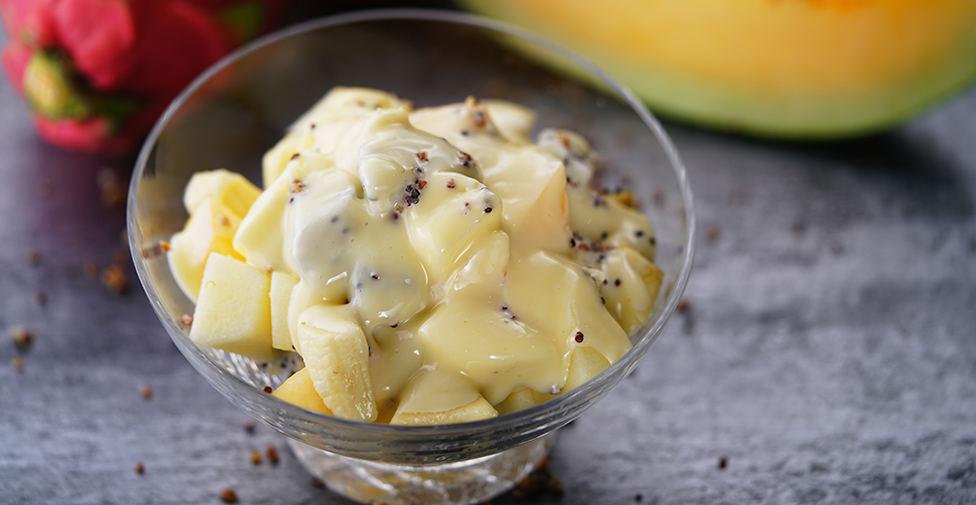 Over the course of thousands of years of development, Chinese medicine has always striven to achieve a basic harmony between man and nature. This concept reaches beyond our individual understanding to include the earth and indeed, the universe.
So, how well does the modern world understand this harmony between man and nature? And how can we use this concept to prevent disease? On 21 March, Dr Fan Zheng-lun, a researcher at the Cui Yueli Traditional Medicine Research Centre in Beijing and a Traditonal Chinese Medicine practitioner, will speak at Beijing Clubhouse, sharing with Members how to live in harmony with nature.
He will begin with the month of March, when the spring yang rises to help the earth recover from the winter yin. In fact, the human body also follows nature's cycles. Therefore, it is important to temper yang in spring. During his lecture, Dr Fan will deal with springtime health, particularly the effect of unstable weather, and elaborate the fundamental wellness concept of 'harmony between man and nature'.
His advice is that in spring, one should eat less irritating and hard-to-digest foods, such as glutinous rice and dough, and focus on lighter and milder foods to replenish vitality. In addition, the spring diet should also include low-fat, high-vitamin, high-mineral foods, such as fresh vegetables, shepherd's purse, celery, Indian aster, lycium and Chinese toon. These act as a tonic to clear away the heaviness brought on by winter's rich food which causes a severe rise in internal heat. Eating the right foods can clear away the heat, detoxify the body, improve eyesight, and realign the digestive system.
Restaurants at Beijing Clubhouse will feature healthy seasonal dishes aligned with Dr Fan's advice. In April, Members can look forward to dishes such as crab meat with scallion and lettuce; stewed chicken with red dates, carrot and yam; stir-fried dry scallop with lily bulbs and celery; pan-fried dumplings with shepherd's purse. In May, we will feature dishes such as stewed pork ribs with platycodon and grandiflorum; bamboo stalks stuffed with Kei-wai shrimps and asparagus; spinach seedlings soaked in pumpkin sauce; and goji, quinoa and yam porridge. June dishes include quinoa and fruit salad; stewed silkie chicken with fresh Cordyceps flower and chestnuts; bass fish ball dipped in sweet potato leaf soup; and red bean and barley health porridge.
Remember, your way to good health always begins with a healthy diet.
Well-being Seminar for Spring
Date: 21 March 2019
Venue: Chater Room, 1/F Beijing Clubhouse
Registration period: Now until 15 March
Registration & Enquiry: Hotline – (8610) 5911 8888 ext. 8309
/ E-mail – membership@hkjc.com.cn