Catch the Battle of the Tennis Pros in Beijing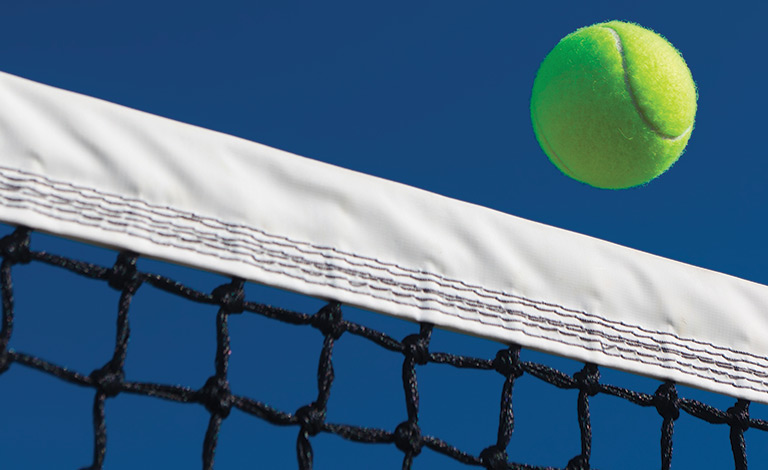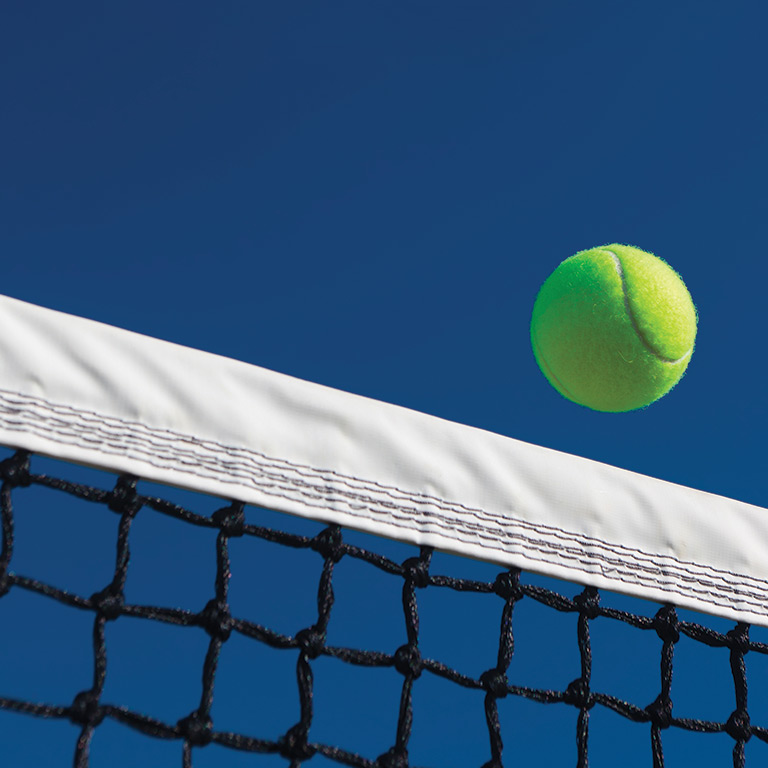 This year's professional tennis tournaments have had some very unexpected results. All eyes will be on Beijing, where the pros will battle it out at the 2018 China Open Tennis Tournament. The Club has obtained tickets for the China Open, allowing Members to watch the exciting games held at the 'Diamond Court' at the National Tennis Center.
To obtain these tickets at special prices, Members only need to stay at Beijing Clubhouse for two consecutive nights or more, on or before 31 December, 2018, or stay in two rooms for one night or more at the same time. Each room can book a maximum of two tickets for the semi-finals and finals, and the dates of staying at Beijing Clubhouse are not required to be the same dates as those for the China Open Tennis tickets.
Don't miss out on this special offer! Please call our hotline at (852) 1812 to order as soon as possible!
China Open Tickets Offer
6 October: Semi-finals
RMB2,156 per person (30% off original price)
7 October: Finals
RMB4,842 per person (10% off original price)
Hotline: (852) 1812