A Season of Successes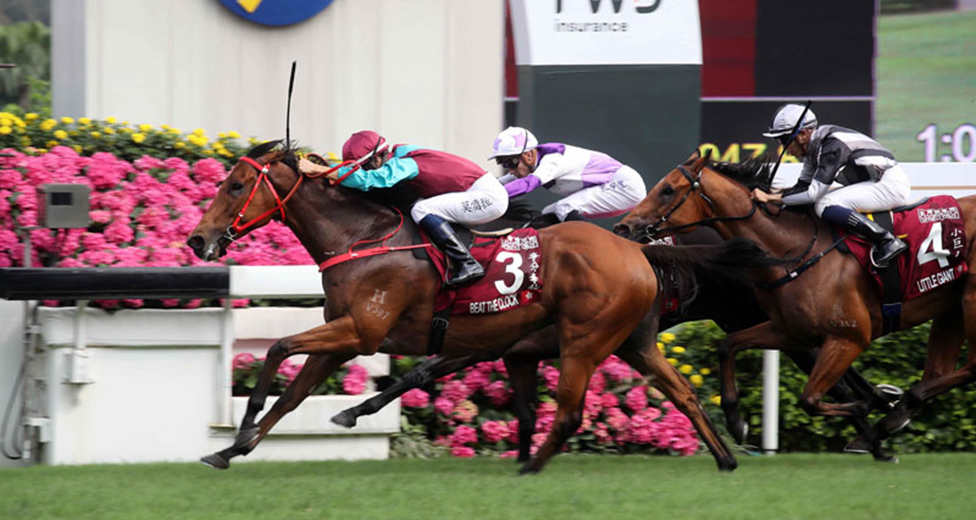 The 2018/19 horse racing season in Hong Kong has been one of the best in recent years. There has been a succession of brilliant races, as well as some milestone firsts for Hong Kong jockeys and trainers – and a fond farewell to one of the greatest riders in the history of the Club. The magnificent performances of Hong Kong's track heroes this season have once again elevated the city's horse racing on a global level.
As the season enters the home straight, our ever-popular annual events should cap it all off in fine style. On Friday, 12 July, a host of racing talents will be given their awards in the first of two prize ceremonies, during which the hotly-anticipated Horse of the Year award will be announced. Other awards will include Champion Sprinter and Champion Stayer, as voted by racing fans.
The celebrations will continue two days later at the Season Finale at the splendid Sha Tin Racecourse.
On Sunday, 14 July, racing enthusiasts can expect a day of high drama and intense showdowns at the final meeting of the season, as well as a second awards ceremony, where the Champion Jockey and Champion Trainer of the 2018/19 season will be named and celebrated.
It will truly be a memorable weekend. Following a full race card – with many thrilling contests on the track – all the jockeys will celebrate and join the traditional parade showering racing fans with souvenirs and joining them to toast one of the best seasons in recent history. This year's Season Finale should be exciting, monumental and packed with people as it caps off another tremendous and triumphant year of racing in Hong Kong.