2018 Sa Sa Ladies' Purse Day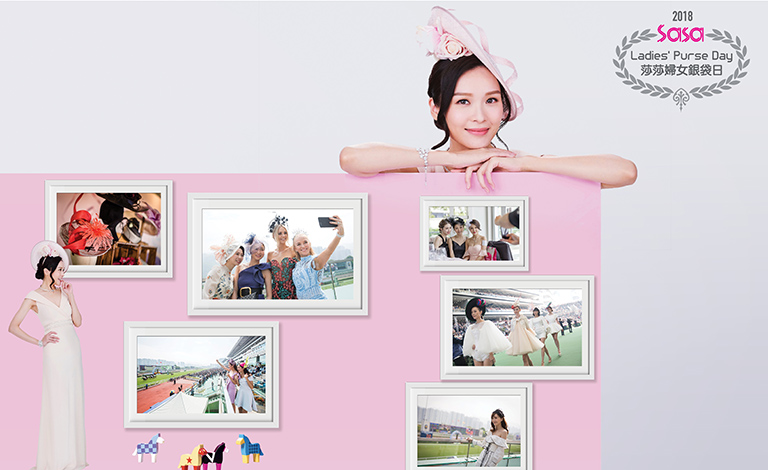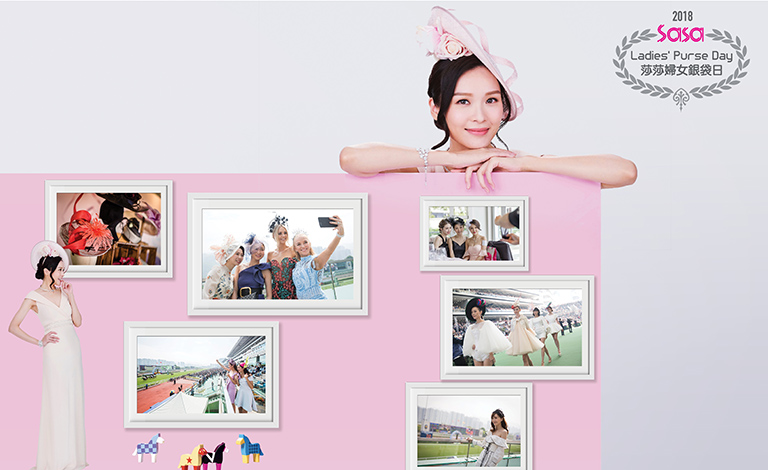 Every Sa Sa Ladies' Purse Day celebrates the beauty and art of the hat, and each year gives Members the opportunity to wear stylish creations.
This year's Sa Sa Image Girl is popular actress Ali Lee, and she is already planning her hat and outfit, which will be revealed only on 4 November, the day the 2018 Sa Sa Ladies' Purse Day will be held.
Ladies, please start planning what you will wear on the day. Once you have found the perfect hat, be sure your outfit, shoes and bags either match or complement it. We look forward to seeing everyone at the races on 4 November, and remember, there will be awards for Best Dressed Members.