Be Beautiful, Be Part of It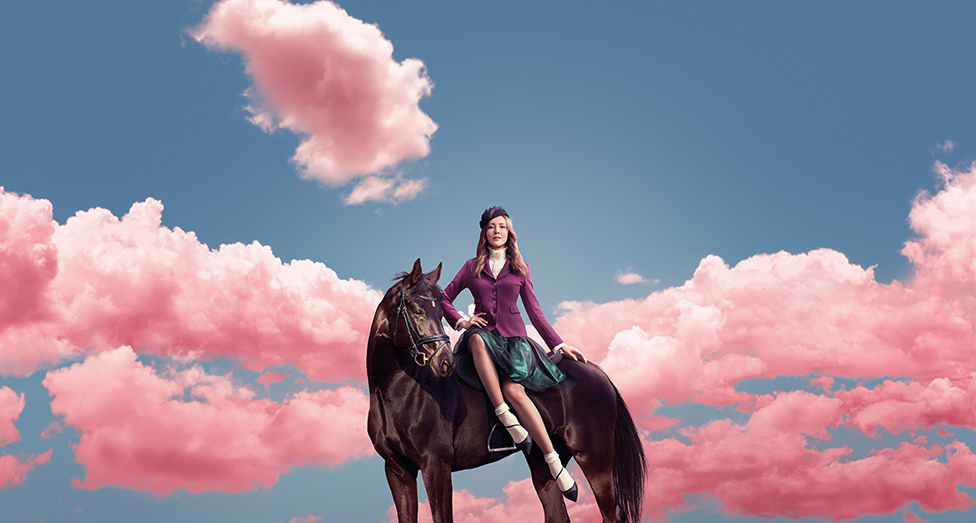 Our increasingly popular horse racing gala, Sa Sa Ladies' Purse Day, celebrates Hong Kong's most glamorous and fashionforward individuals, drawing celebrities, influencers and the media to Sha Tin Racecourse year after year.
The event also, of course, provides our best dressed Members the opportunity to showcase their unique style. Last year's event was a spectacular success, with guests dressed to the nines and enjoying a host of fun activities while taking the opportunity to take lovely photographs together.
This year's event – which is being held on Sunday, 3 November – will be an equally glamorous affair, so now is the time to start planning your raceday outfit, especially as there are prizes to be won for the best dressed.
Among the charming ladies we look forward to seeing on the day will be wellknown actress Kelly Cheung, who has been invited to participate as our Image Girl. Members looking for style inspiration can look to her outfits from the promotional shoot, where she wore a stunning hat and dress, reflecting the elegance of horse racing culture.
On the day itself, there will also be a variety of exciting activities for everyone to enjoy as we embark on this thrilling journey that brings together fashion, beauty and racing.