Horse Connoisseur – Journey to Horse Ownership Chapter Two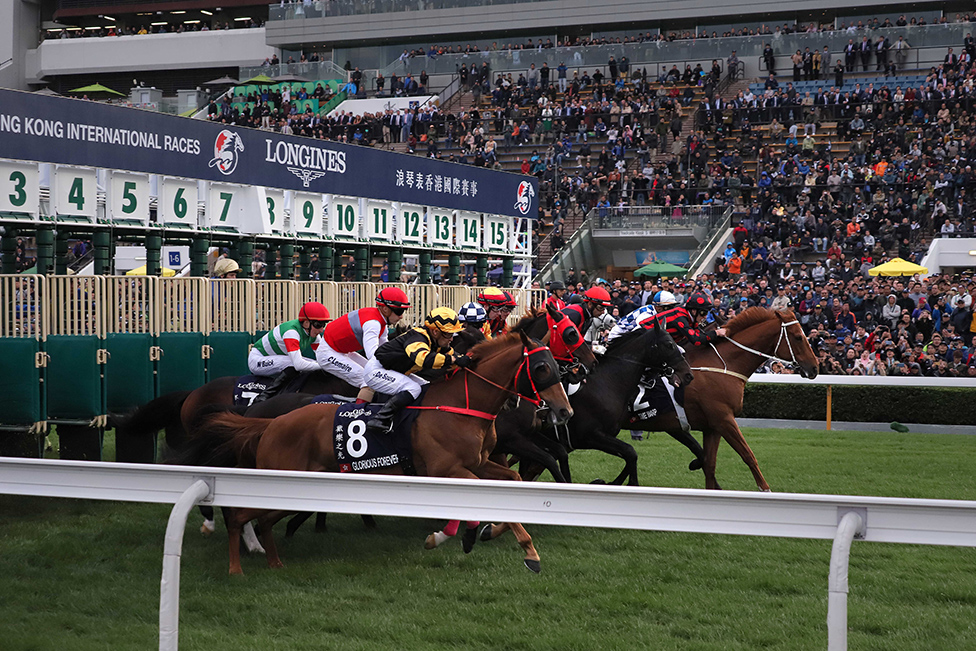 To help Members gain a deeper understanding of horse sports and nurture their interest in Horse Ownership, Beijing Clubhouse is pleased to present an exciting series of Horse Connoisseur activities, including:
1. Journey to Horse Ownership – Racing Education Programme
2. Front and Centre – Racing Experience at Conghua Racecourse / Hong Kong Themed Races
3. Expanding Horizons – Overseas Horse Appreciation Tours
4. To Victory – Winning Celebration Package
Through these activities, Members can get a taste of the beauty of the sport with like-minded people while grooming themselves to be Horse Owners.
Our exclusive racing education programme "Journey to Horse Ownership" will walk you through everything you need to know about this one-of-a-kind sport. Over three chapters, you will begin to form a deep love for the sport, and be well on your way to becoming a Horse Connoisseur. After the first successful running of Chapter One "Embark on the Journey to become Horse Connoisseur" in October, we will launch Chapter Two "Appreciate Racing as a Sport of Intelligence and Elegance" on 24 November, with special guests invited for interviews. Contact your Membership Consultant now to reserve a seat.
Chapter Two: Appreciate Racing as a Sport of Intelligence and Elegance
This Chapter will feature a thorough analysis of various elements related to the horse racing sport and will inspire you to embrace the sport while paving the way for you to become a Horse Connoisseur.
Dissect racing events from different perspectives and go through details of the structure and rules of the horse racing sport.
In-depth study of the importance of the horse racing systems and teamwork, and the key factors determining a horse's performance. Participants will also learn important tips on how to build their own horse racing team.
How horse racing in Hong Kong gained its global recognition and how rigorous governance of the sport has contributed to the high standards and integrity of the sport.
Mr Ken Kwok, Stipendiary Steward of The Hong Kong Jockey Club, will be invited to the venue as special guest, while interviews of Mr Migel Gray, Head of Handicapping, Race Planning and International Racing of the Club, and renowned jockey Mr Keith Yeung will be played during the seminar. Participants will be able to get a deeper understanding of the sport through industry experts.
Date:
Sunday, 24 November 2019
Time:
2 pm  - 2:30 pm
2:30 pm - 4 pm
Registration
Highlights of Chapter One
Seminar for Chapter Two
Venue: 
Chater Room, 1/F, Beijing Clubhouse
Dress code:
Club Casual
Spots are limited.
Please contact your Membership Consultant before Tuesday, 19 November 2019
Tel: (8610) 5911 8888 ext. 8309
Email: membership@hkjc.com.cn