Horse Connoisseur – Journey to Horse Ownership Chapter One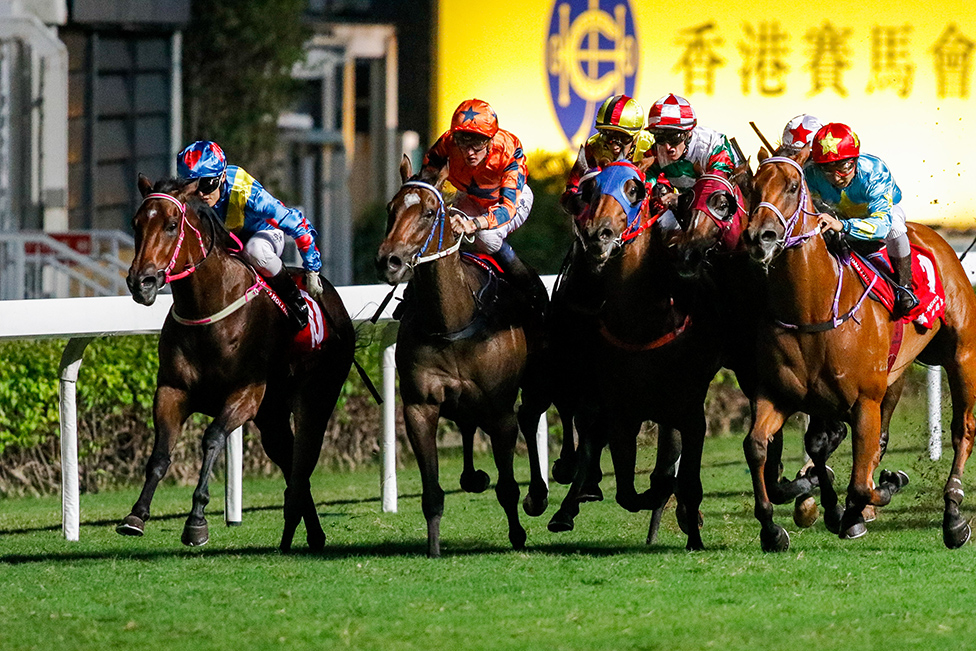 To help Members gain a deeper understanding of horse sports and nurture their interest in Horse Ownership, Beijing Clubhouse presents an exciting series of Horse Connoisseur activities through which Members can get a taste of the beauty of the sport with like-minded people. These include:
Journey to Horse Ownership – Racing Education Programme
Front and Centre – Racing Experience at Conghua Racecourse / Hong Kong Themed Races
Expanding Horizons – Overseas Horse Appreciation Tours
To Victory – Winning Celebration Package
As a kick-start of the "Journey to Horse Ownership" programme, our exclusive racing education programme will walk you through everything you need to know about this one-of-a-kind sport. Over three chapters, you will begin to form a deep love for the sport, and be well on your way to becoming a Horse Connoisseur. We start with "Embark on the Journey to become Horse Connoisseur" this time. Embark on your journey by contacting your Membership Consultant now!
Chapter 1: Embark on the Journey to become Horse Connoisseur
This introductory racing course will be the start of your amazing journey
Be there and be touched by the thrills of racing; feel the unique excitement of being a Horse Owner 
Learn about the history of the sport, in particular how it evolved from the"Sport of Kings" to the "King of Sports"
Explore the revered status and impact of racing in Hong Kong
Explore the unique experiences and privileges of being a Horse Owner, and its role in one's self-actualization
Date:
12 October 2019, Saturday
Time:
3pm - 3:30pm, Registration
3:30pm - 5:30pm, Seminar
Venue:
Chater Room, 1/F, Beijing Clubhouse
Dress code:
Club Casual
Spots are limited.
Please contact your Membership Consultant before 8 October 2019, Tuesday.
Tel: (8610) 5911 8888 ext. 8309
Email: membership@hkjc.com.cn