Harbour Arts Sculpture Park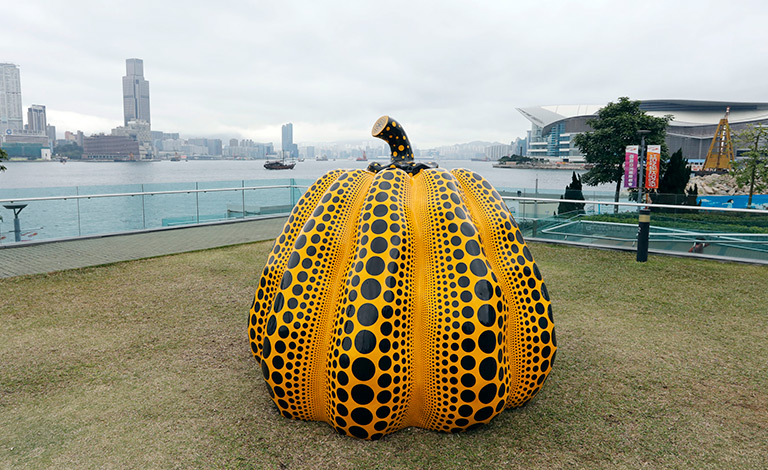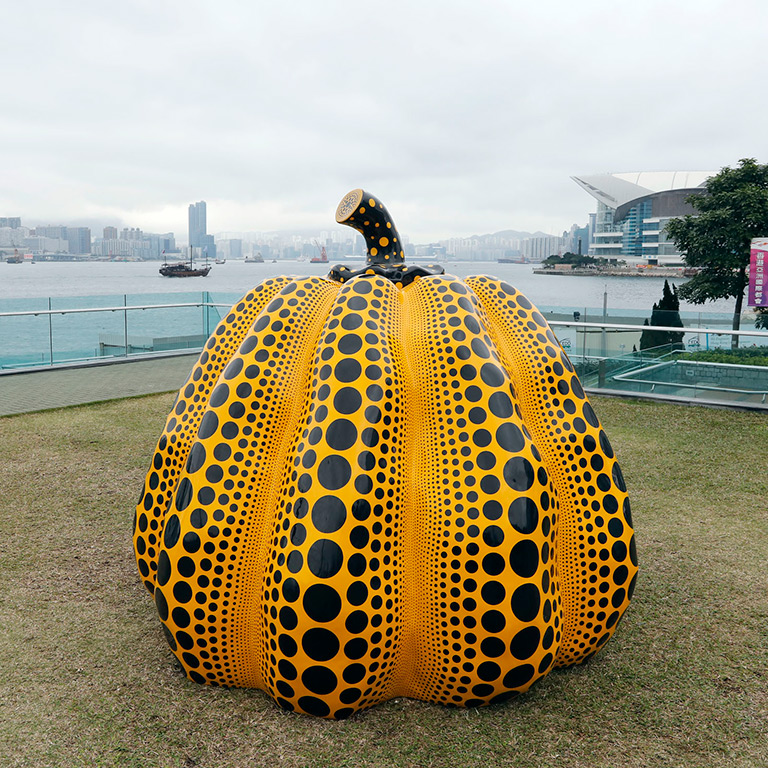 At the recently opened Harbour Arts Sculpture Park (which closes on 11 April), Gormley's Daze VI, Japanese artist Yayoi Kusama's Pumpkin and Sir Michael Craig-Martin's Gardenfork (magenta) will certainly engage the people of Hong Kong.
Hong Kong's first international sculpture park on the city's iconic harbourfront is open to members of the public, free of charge. The Harbour Arts Sculpture Park Jockey Club Arts Education Programme,funded by the Club's Charities Trust, has been ensuring that iconic works of art reach as many people as possible. The temporary installation represents a Who's Who of the local and international contemporary art scene including Hank Willis Thomas from the USA, as well as rising stars and home-grown artists like Ho Kwun-ting and Matthew Tsang.