Highlights of An Anniversary Party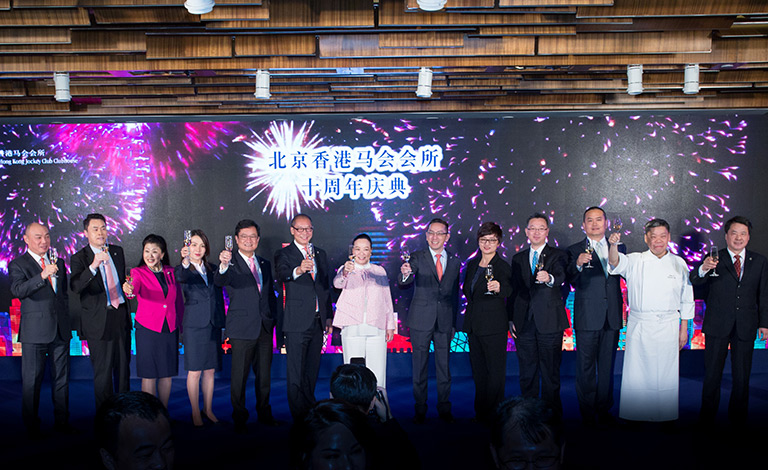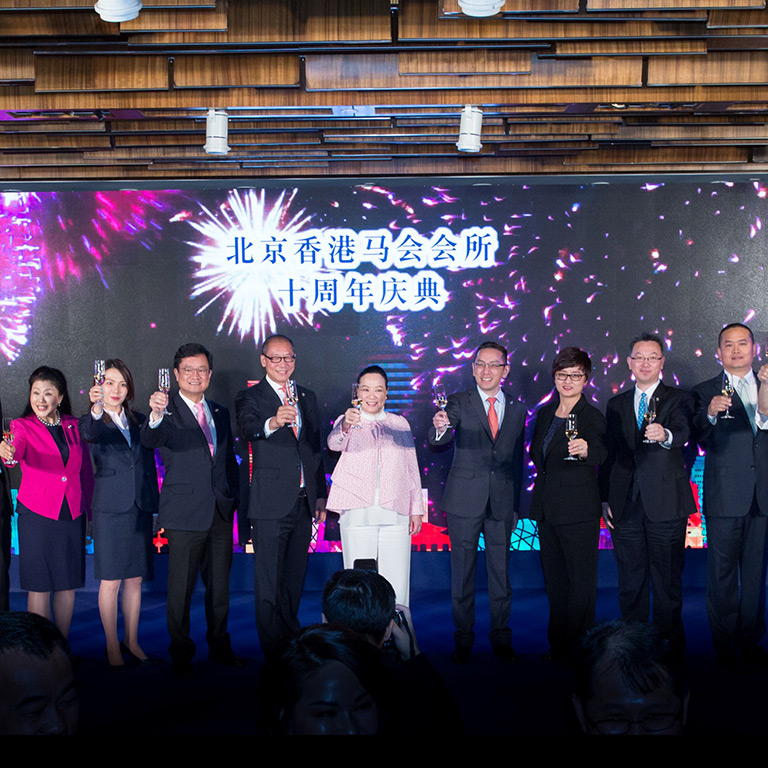 As Solar Patch raced to victory in Beijing Clubhouse Anniversary Cup on 8 April, the win was cheered not only by the crowds at Sha Tin Racecourse, but also by Beijing Clubhouse Members gathered in the Grand Ballroom for an exclusive Gala Anniversary Party. A sumptuous lunch, live performances and even an exhibition added to the spirit of accomplishment that 10 years have brought.
Also, the Club has specially taken the 130th Anniversary celebration song and produced a Putonghua version - "Progressing Together" to commemorate the 10 glorious years of Beijing Clubhouse with the community.