Winfried Engelbrecht-Bresges elected IHSC President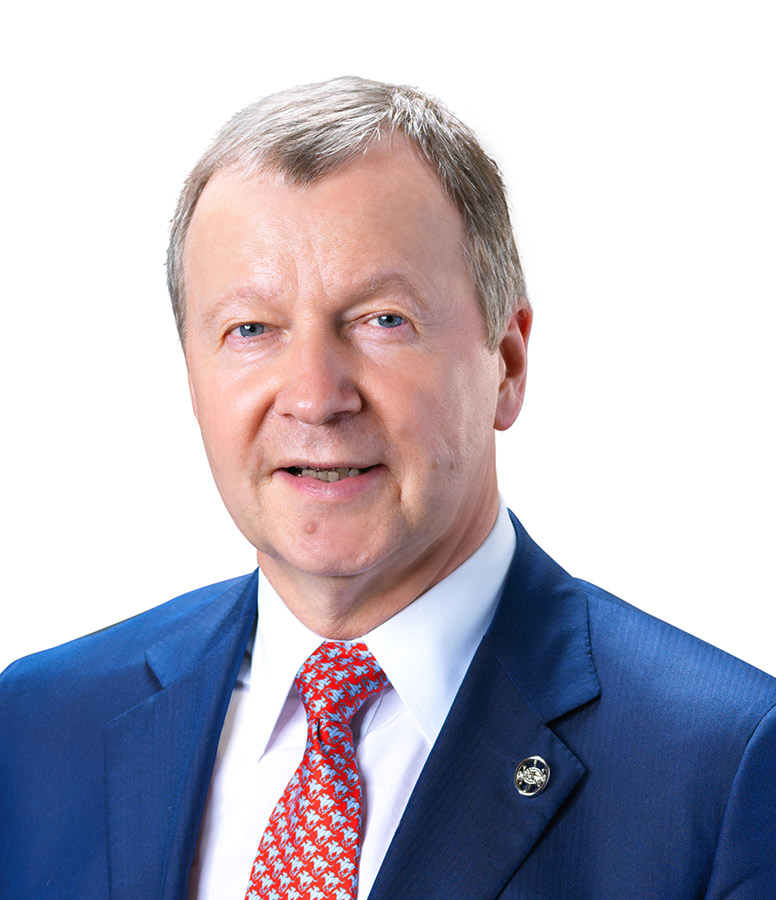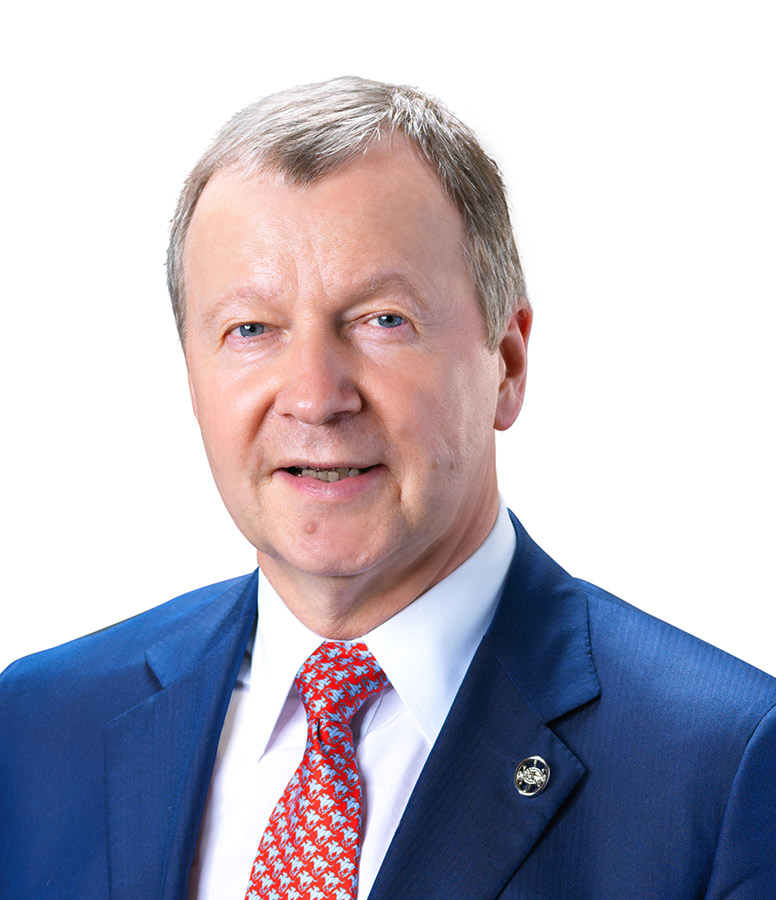 The Hong Kong Jockey Club (the Club) is pleased to announce that Chief Executive Officer Mr Winfried Engelbrecht-Bresges has been unanimously elected as the President of International Horse Sports Confederation (IHSC) at the organisation's General Assembly on 22 April 2022.
Mr Engelbrecht-Bresges, who also chairs the International Federation of Horseracing Authorities (IFHA) and the Asian Racing Federation (ARF), is holding the IHSC office as its third President for a two-year term. He is succeeding Fédération Equestre Internationale (FEI) President Ingmar De Vos who held the position from 2019 to 2022, and IFHA Chairman Emeritus Louis Romanet who led the IHSC from 2017 to 2019. He will be supported by Ingmar De Vos, who takes over as IHSC Vice-President.
"I am very grateful to be elected President of the IHSC and must pay tribute to Ingmar, whose leadership at the helm of the Confederation has been significantly important and impactful for global horse sport. I would also like to pay tribute to Louis Romanet, Chairman Emeritus of the IFHA, and a previous President and Vice-President of the IHSC. His vision for both the IFHA and the IHSC has laid the groundwork for these organisations to work in harmony for our shared missions," said Mr Engelbrecht-Bresges. "The relationship between the FEI and the IFHA has indeed been strengthened during the pandemic, and I look forward to leading the IHSC as President, and advancing our shared ideals and activities, specifically our partnership with the World Organisation for Animal Health (OIE)."
Former IHSC President Mr Ingmar De Vos extended his congratulations upon the election of Mr Engelbrecht-Bresges: "I am very pleased to pass the Presidential baton to Winfried and I know that the IHSC will benefit greatly from his capable leadership. With his vast experience in horse racing and his commitment to the welfare and wellbeing of equine and human athletes, Winfried also has a thorough understanding of the needs and expectations of the industry in the years to come. I look forward to now supporting Winfried in the IHSC's next chapter."
Co-founded by the FEI and the IFHA in 2013, the IHSC's key missions are to encourage cooperation and the exchange of information on all matters of mutual interest between the IFHA and the FEI, as well as to represent the collective interests of the horse industry with the OIE and other international bodies.