Sports for all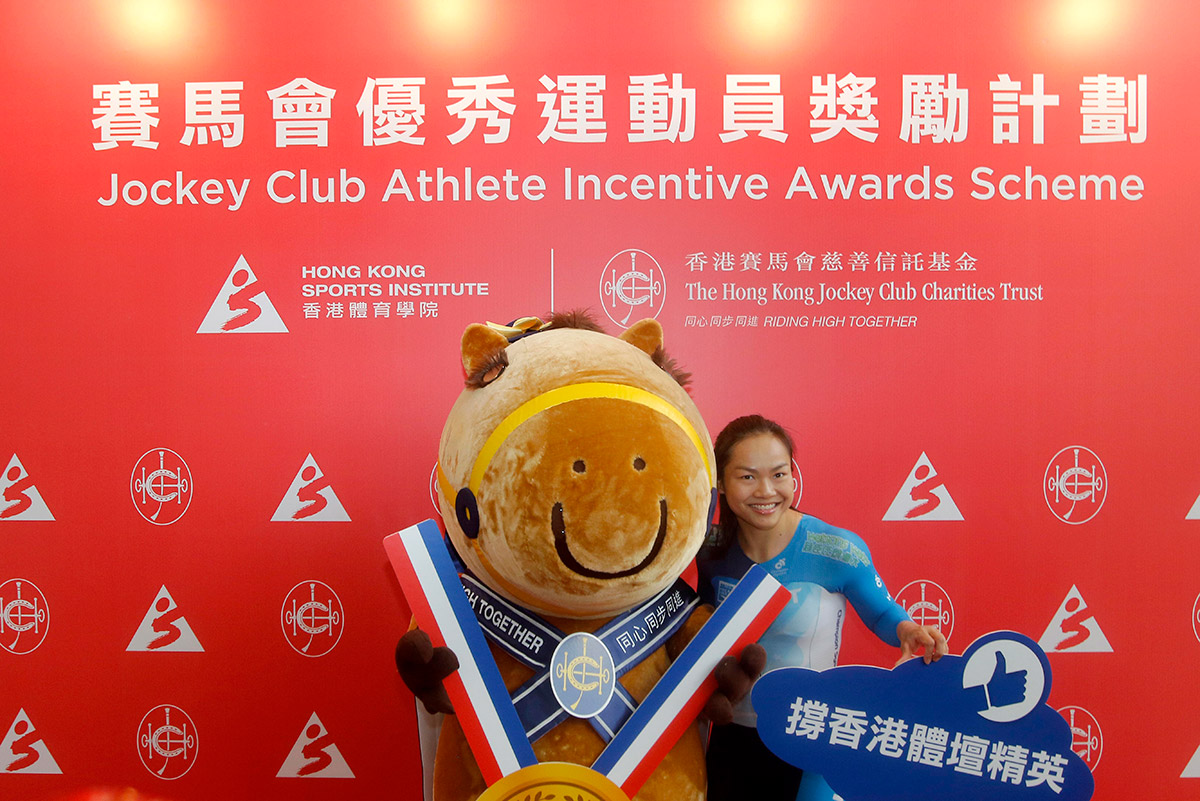 The Club has a long tradition of supporting sports development as part of its ongoing effort to nurture a healthy community
There has perhaps been no stronger demonstration of sport's ability to inspire than the recent Tokyo Olympic and Paralympic Games. The Hong Kong delegation made the city proud with their historic achievement, showed what it is to strive for the best and encouraged many of us to be more engaged in sports ourselves.
The Club has long prioritised sports development – both at the elite and community levels – as it is vital not only for public health, but also for fostering positive values and attitudes and social cohesion. In August, the Club announced that its Charities Trust is matching the Hong Kong SAR government's HK$150 million grant to form the Booster Fund, which will go towards enhancing elite sports research and development over the next three years. The fund is especially timely given that the 15th National Games will be co-hosted by Hong Kong with its Greater Bay Area neighbours, Guangdong (廣東) and Macao, in 2025.
The Booster Fund is just one example of the Club's decades-long investment in sports development. In the late 1970s, the Club jointly funded the establishment of the Hong Kong Sports Institute (then called the Jubilee Sports Centre) with the government on reclaimed land that it also financed. The institute opened in 1982 and has continuously provided training and support to athletes and coaches. Over the years, the Charities Trust has provided more than HK$730 million to cover projects that range from infrastructure to coach development and post-athletic career development programmes. Another example is the Hong Kong Jockey Club Elite Athletes Fund, which was established in 1992 with an endowment of HK$200 million from the Club's Charities Trust to support the training, education and development of athletes.
At the community level, the Club has also actively promoted sports participation by lowering entry barriers, making it fun and rewarding for people of different ages and abilities to take part. Examples include the Charities Trust-initiated Fun to Move@JC, which uses fitness-tracking devices to encourage students and their families to be more active while boosting their enthusiasm for sports, and the Chinese YMCA of Hong Kong Jockey Club Mapperthon Sports Project, which uses sports to promote volunteering and social inclusion. In the long term, these and the Club's many other initiatives can encourage Hong Kong people to maintain an active lifestyle and enjoy healthy lives.